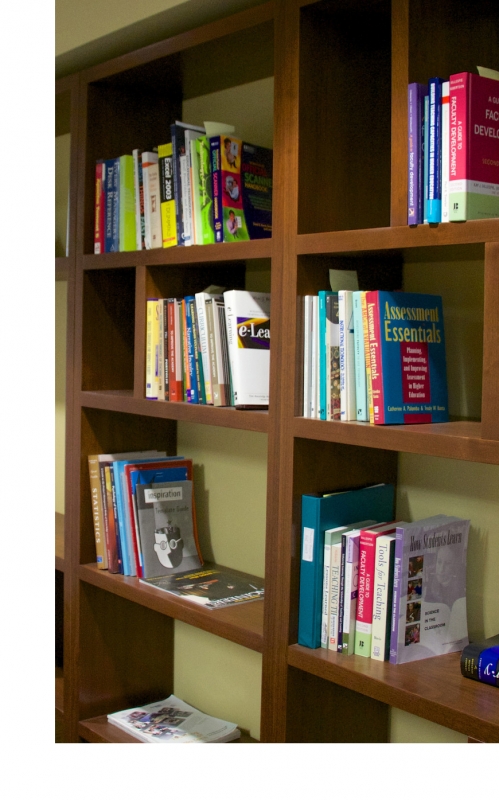 Thanks for your interest in Book Club. Please fill out the items below, and your registration will be recorded.
During Fall 2018 we will be reading The Case Against Education (link) by Bryan Caplan (2018) and Why Students Resist Learning (link) edited by Tolman and Kremling (2018). We will meet for Book Club discussion on Fridays Aug 31, Sept 14, Sept 28, Oct 19 and Nov 2, 1:30 - 2:30 p.m. in Clough 466A.
We will have enough copies of the books for the first 10-15 people who register. When the books arrive, we will contact everyone on the registration list and invite them to pick up their free copy at the CTL front desk.
Questions? Contact Kata Dosa (kata.dosa@gatech.edu).