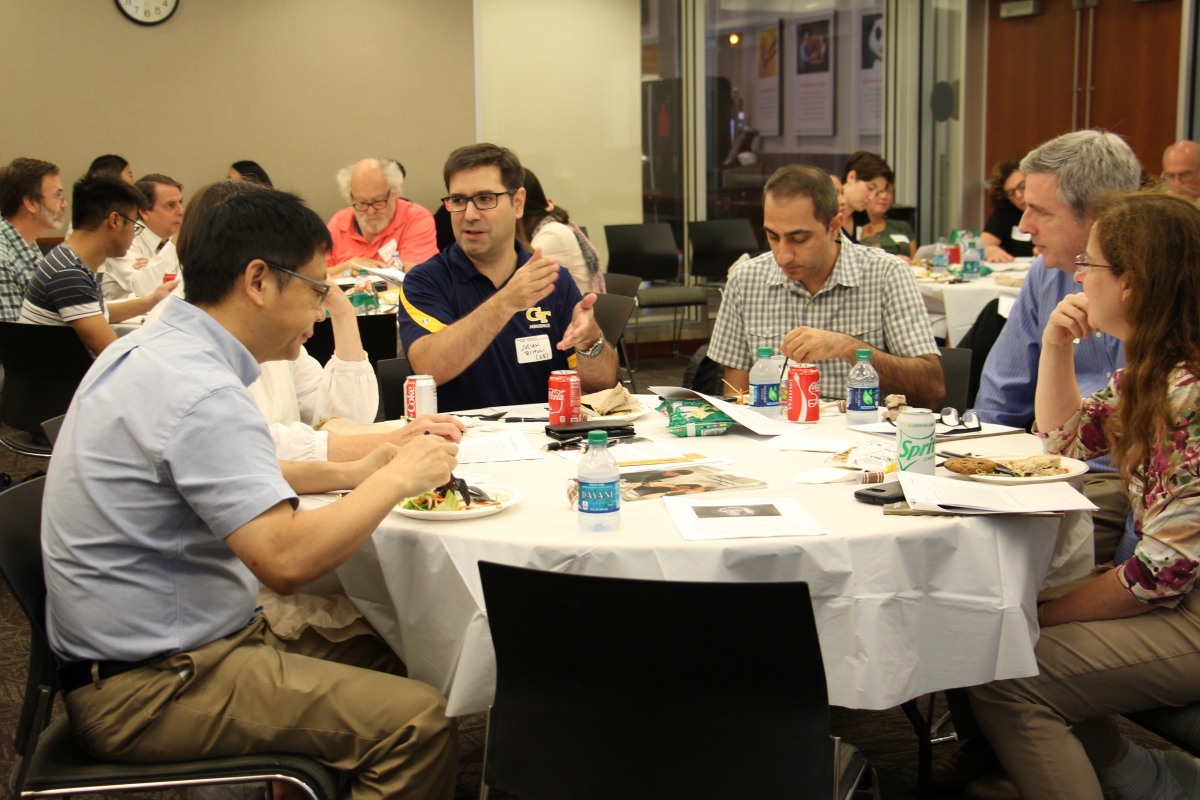 Submit your application by August 14, 2020
Call for USG Chancellor's Learning Scholars 2020-2022
USG is inviting four faculty recognized for excellence in teaching at Georgia Tech to become part of the third cohort of Chancellor's Learning Scholars (CLS). The period of service is for two years.
USG Chancellor's Learning Scholars facilitate faculty learning communities that explore specific topics with peers. This year, faculty learning communities will focus on the challenges presented during the pandemic—namely, what are the best practices for remote/online teaching? What are High Impact Practices (HIPs) for Hybrid and F2F Courses?
Several recent publications provide excellent beginnings for exploring course strategies for online teaching and for hybrid High Impact Practices. Each CLS will be reimbursed for up to $500 per year for books, supplies, and refreshments for their learning community. Upon successful completion of the program each year, the CLS will receive a $1,000 stipend.
USG's goal for the Chancellor's Learning Scholars Program is to help faculty learn about teaching strategies and course materials that will improve student learning in hundreds of courses throughout the system. If you are interested in becoming a Chancellor's Learning Scholar, please fill out the survey below by Friday, August 14th. All full-time instructional faculty are invited to apply. The Center for Teaching and Learning will inform you by August 28th if you have been selected for the program and will work with you to support your success.
If you have any questions, please contact Joyce Weinsheimer, joyce.weinsheimer@gatech.edu.