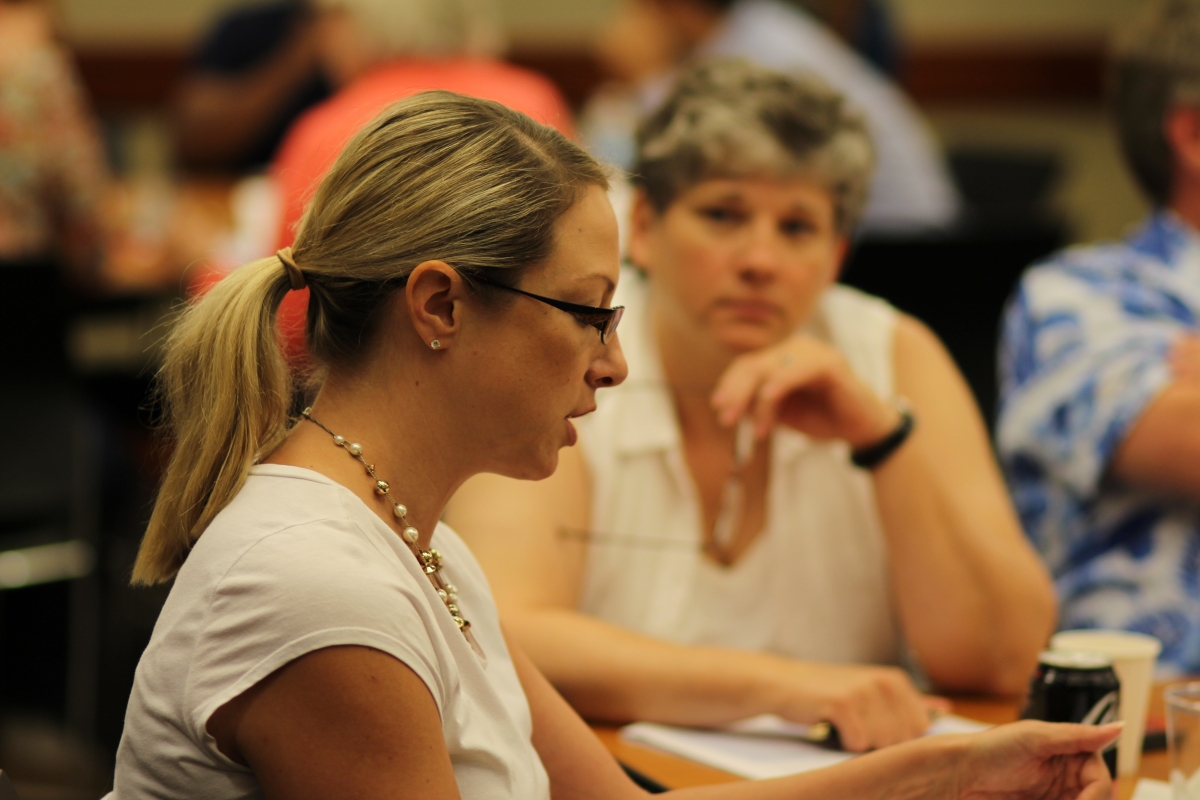 Thanks for your interest in our Course Design Studio! Please fill out the items below, and your registration will be recorded.
Course Design Studio will run 9:00 a.m. - 12:00 p.m. on May 15, 17, 20, 21, 2019. Participants are expected to attend all four days. We ask that you notify us as soon as possible if you anticipate an absence.
For more information please follow this link and/or contact Carol at csubino@gatech.edu.