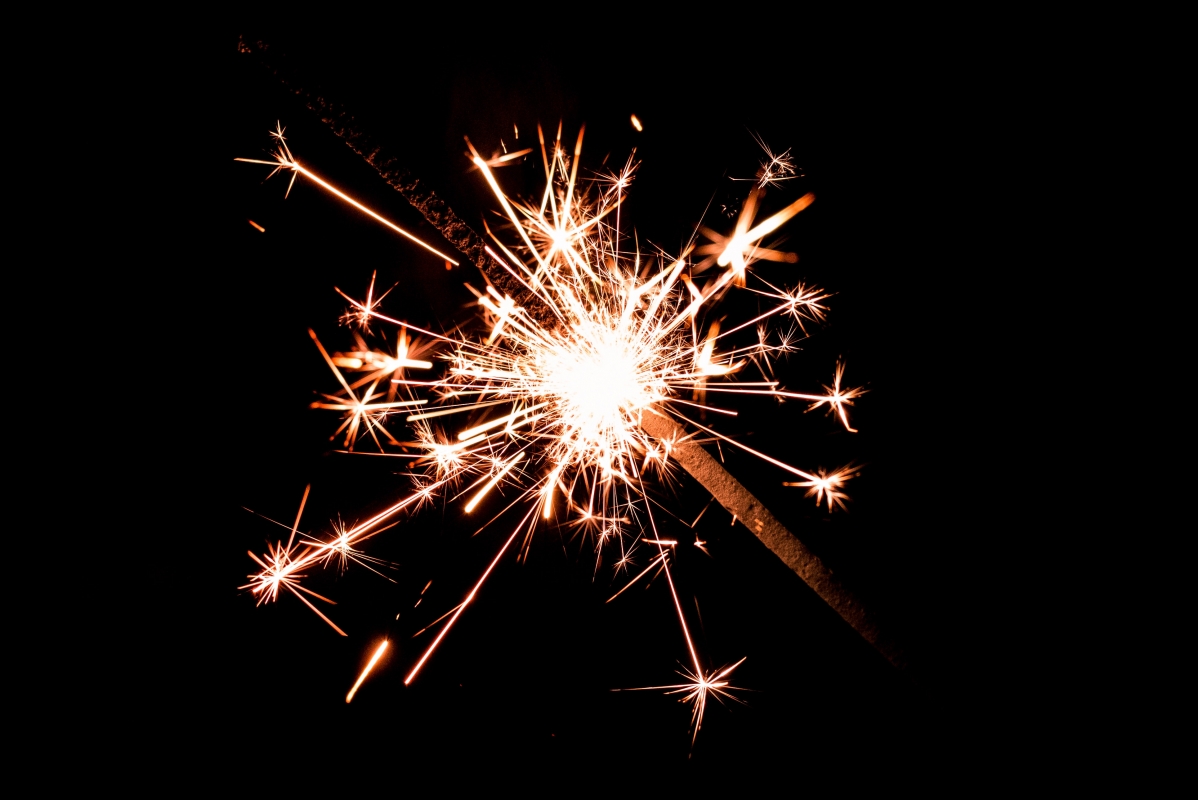 New CTL Virtual Faculty Learning Community for Spring 2021!
What is the Keeping the Spark FLC? | What is an FLC? | Who should participate? | What do I do if I would like to participate?
Cultivating well-being is a cornerstone of Georgia Tech's new strategic plan, as the Institute has committed to creating environments where "all our students and employees can flourish and be fulfilled…by focusing on the whole person – mental and physical health, growth, and opportunity." Further, the Institute aspires to
Embed a total person approach into every academic program with a focus on the holistic development and physical and psychological well-being of every student.
Strengthen access to well-being services and resources for all members of the Georgia Tech community.
Strengthen a culture of well-being and psychological safety among students, faculty, and staff.
As part of this commitment to well-being, the Center for Teaching and Learning (CTL) has created a variety of resources to support faculty as they in turn support students' academic well-being in teaching and mentoring environments. But the ways in which the Institute can support teaching faculty are only now beginning to be explored. And given the distress and uncertainty that colored every aspect of 2020, faculty burnout is on the rise.
In this FLC, participating faculty will collaborate with a CTL faculty member to explore questions such as
What do we know about faculty burnout and its impacts on well-being in teaching, mentoring, and learning contexts?
What are the signs and causes of burnout, and how might they be visible at Georgia Tech among faculty and students? Invisible?
What does the research say about issues of faculty well-being and vitality, and how can that research apply to Georgia Tech faculty and administration as we develop policies and practices to support holistic well-being?
Once the FLC is formed, the group will work together to determine the specific questions they want to explore as well as their shared values and goals for the group.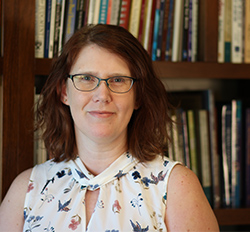 Faculty learning communities (FLCs) are small groups of faculty who have a similar interest or goal. Together they explore a topic of interest, set goals, and meet regularly throughout the semester to meet those goals. FLCs are an opportunity to engage in deep and sustained conversations about the chosen topic, possibly resulting in some sort of final product or extended plan for the community. CTL supports FLCs as they form, define goals, and purpose possible projects. CTL's Rebecca Pope-Ruark will facilitate this FLC.
Teaching faculty of any rank interested in an in-depth and collegial community exploring issues of well-being and burnout are invited to apply for this FLC. Participants commit to two one-hour meetings per month and some additional reading and activities between meetings. The FLC members will determine the appropriate amount of time to spend each month once convened.
What do I do if I would like to participate?
All faculty are welcome to participate in the Keeping the Spark FLC. To join us, please complete the registration form below AND this scheduling poll (assume a generic rather than specific week when completing the poll).
If you have any questions, please contact Rebecca.