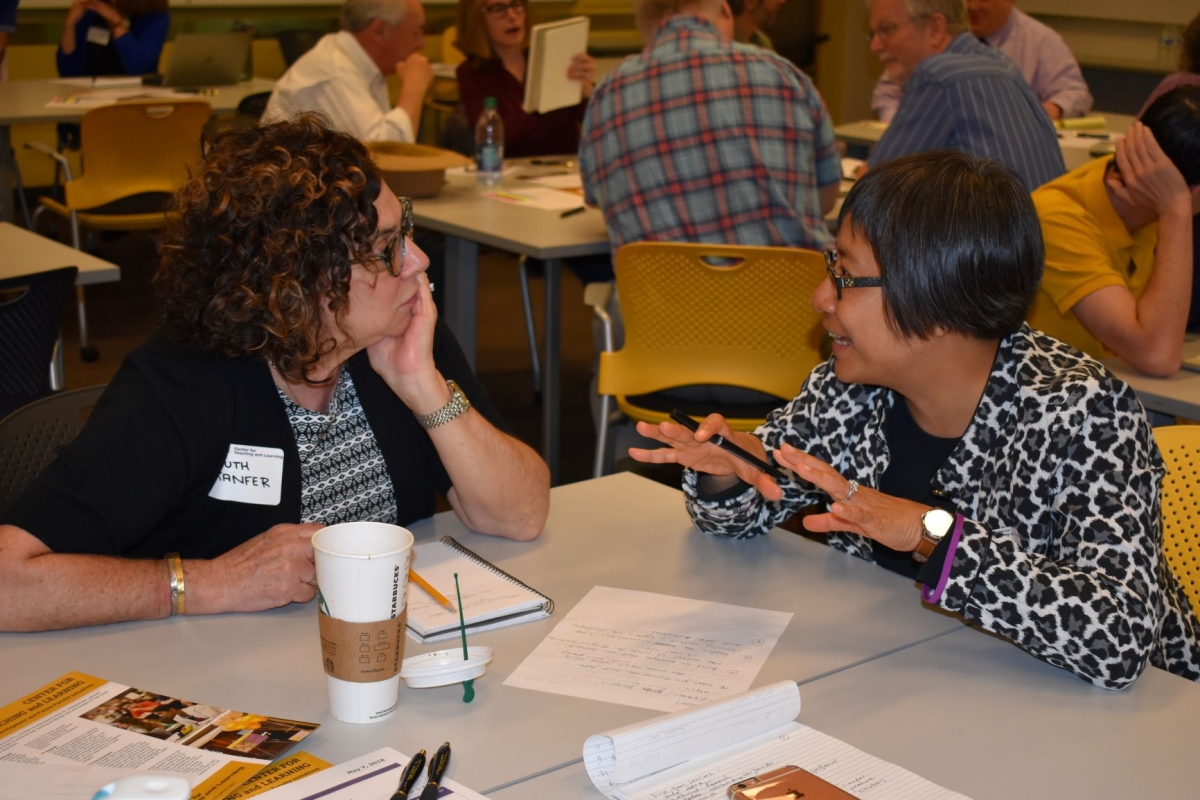 Welcome to Georgia Tech!
We look forward to meeting you at this event for new faculty and instructors. All new faculty, including full-time, part-time, permanent, temporary, and visiting faculty are invited to attend, in addition to new postdoctoral and graduate student instructors.
As you get started in your new role, we want to make sure you have the information and resources you need to be successful in your teaching, and to take full advantage of the resources available to you. Be our guest for dinner and get to know us, your new colleagues, and leaders from the Office of Faculty Affairs.
Questions? Please contact us via ctlhelp@gatech.edu
---
Event Details:
Wednesday, January 16th
4:00 p.m. - 6:00 p.m.
Peachtree Room, Student Center
Dinner provided
---