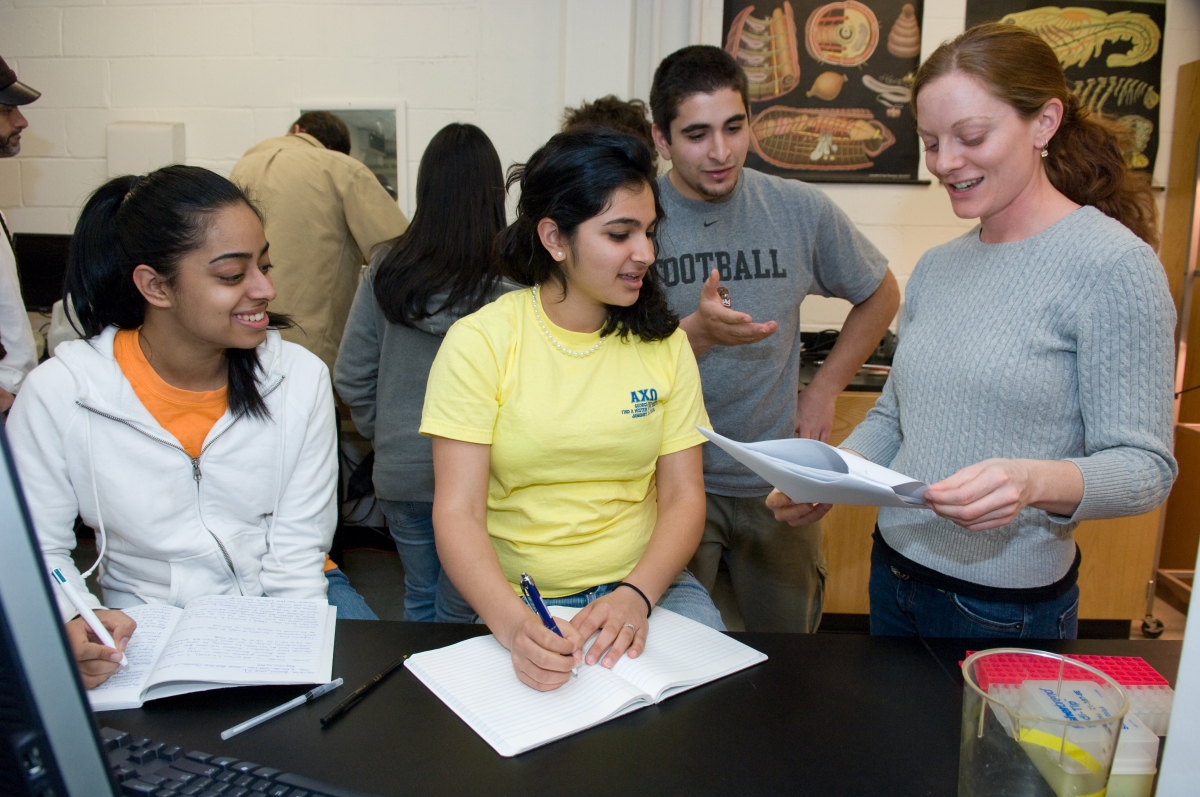 Each semester we welcome students into our classes and look forward to seeing them learn and benefit from our instruction. And then reality sets in. We discover that student perceptions of the course, the content, and their role differs from ours: they question the decisions we've made about achieving course goals, and suddenly we find ourselves in a "chilly" course climate.
In this workshop we will explore the ways in which course climate channels student energy toward and away from learning. What structures might we leverage – and what procedures might we use – to increase the odds of a positive course experience for both student and teacher? How can we help our students feel supported as they learn? How might we prevent unnecessary anxiety and focus attention on learning?
Join your colleagues for an evidence-based discussion about creating climates that promote the intellectual vitality and well-being of all Georgia Tech students. Bring both your questions and your ideas, and engage in conversation and discovery.
---
New Date: Thursday, January 31st | 11:30 a.m. - 1:00 p.m. | New Location: Student Center Ballroom (lunch provided).
---
Please fill out the items below, and your registration will be recorded.
Questions? Contact ctlhelp@gatech.edu!