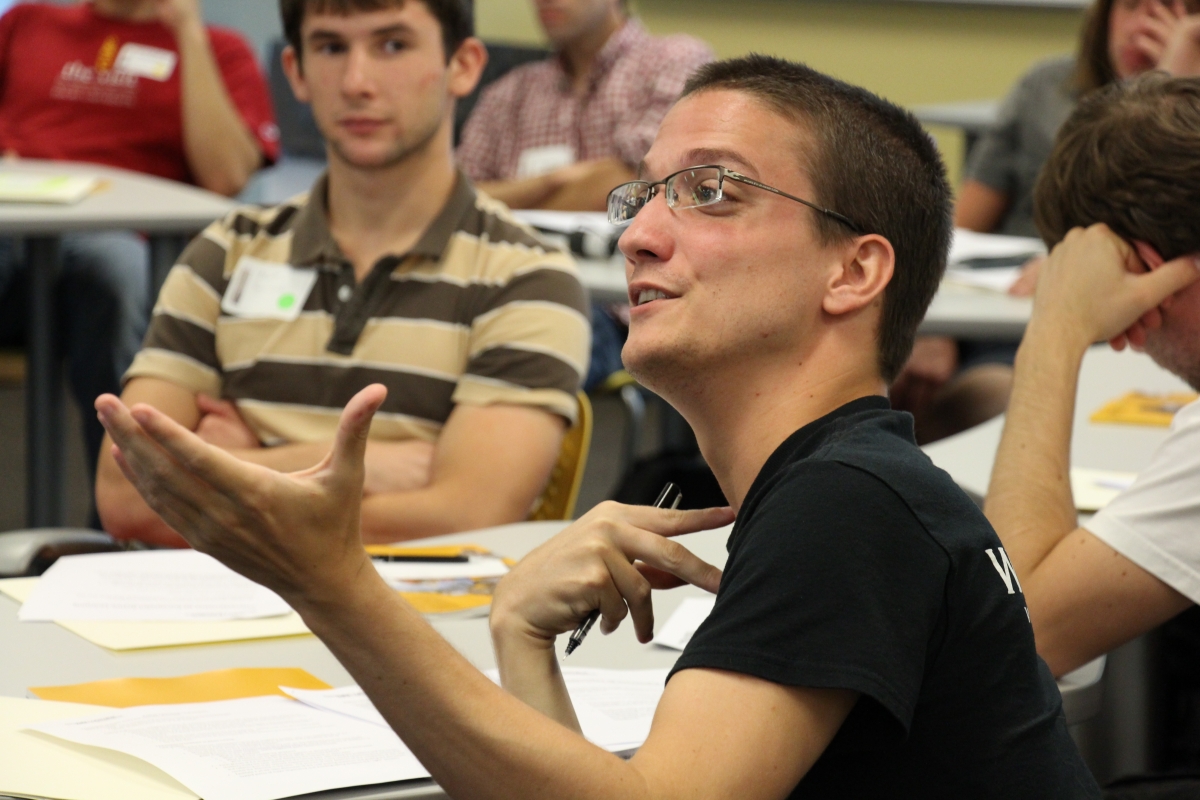 As faculty members in the Ivan Allen College, we frequently address topics in the classroom that are controversial and even contentious. While students can benefit from engaging in controversial topics there are also many risks and potential pitfalls in these pedagogical situations. While so much of our research and teaching involves engaging with difficult questions and topics, we don't always have opportunities to discuss these experiences and how to manage them.
This roundtable workshop is designed to open up dialogues about teaching controversial topics in our current moment. It will include opportunities for all faculty -- junior and senior -- to share ideas about teaching, with some focus on designing courses to effectively engage students in controversial topics, managing classroom discussions on controversial topics, and ways to handle unexpected controversy when it arises.
Please register below to indicate your intent to attend.
---
Event Details
Thursday, February 7, 2019
11:00 a.m. - 12:30 p.m.
Hall Building Room 102
---
Confirmed Roundtable Participants
Dan Amsterdam (Assistant Professor, HSoc)
Laura Bier (Associate Professor, HSoc)
Aaron Levine (Associate Professor, Public Policy)
Hallie Liebermann (LMC)
Anna Stenport (School Chair, ML)
---
Questions? Please contact Carla Gerona (carla.gerona@gatech.edu), Narin Hassan (narin.hassan@lmc.gatech.edu), and/or Gordon Kingsley (gkingsley@gatech.edu).
---