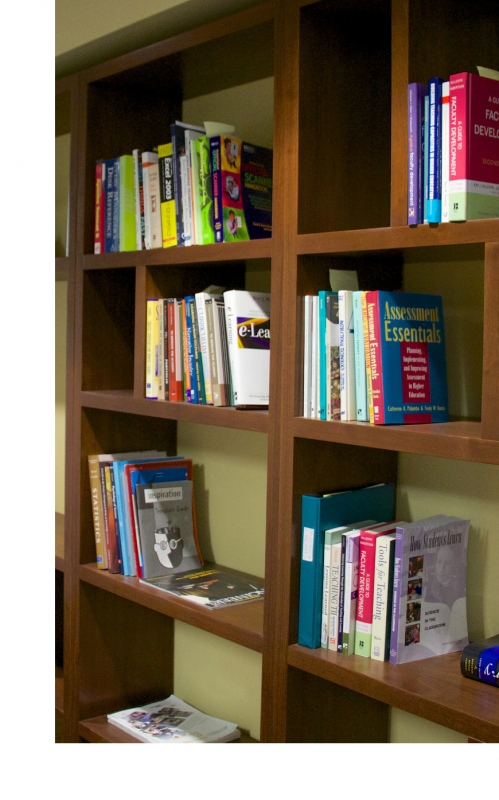 Thanks for your interest in Book Club. Please fill out the items below, and your registration will be recorded.
During the Spring 2019 semester we will be meeting on Fridays, 11:30 a.m. - 12:30 p.m. in Clough 466A, as follows (please feel free to bring your lunch):
We plan to order enough copies of these books for the first 10-15 people who register. After you register, we will let you know when they have arrived, and you can stop by our office (Clough 457) to retrieve your copies.
Questions? Contact Kata Dosa (kata.dosa@gatech.edu).