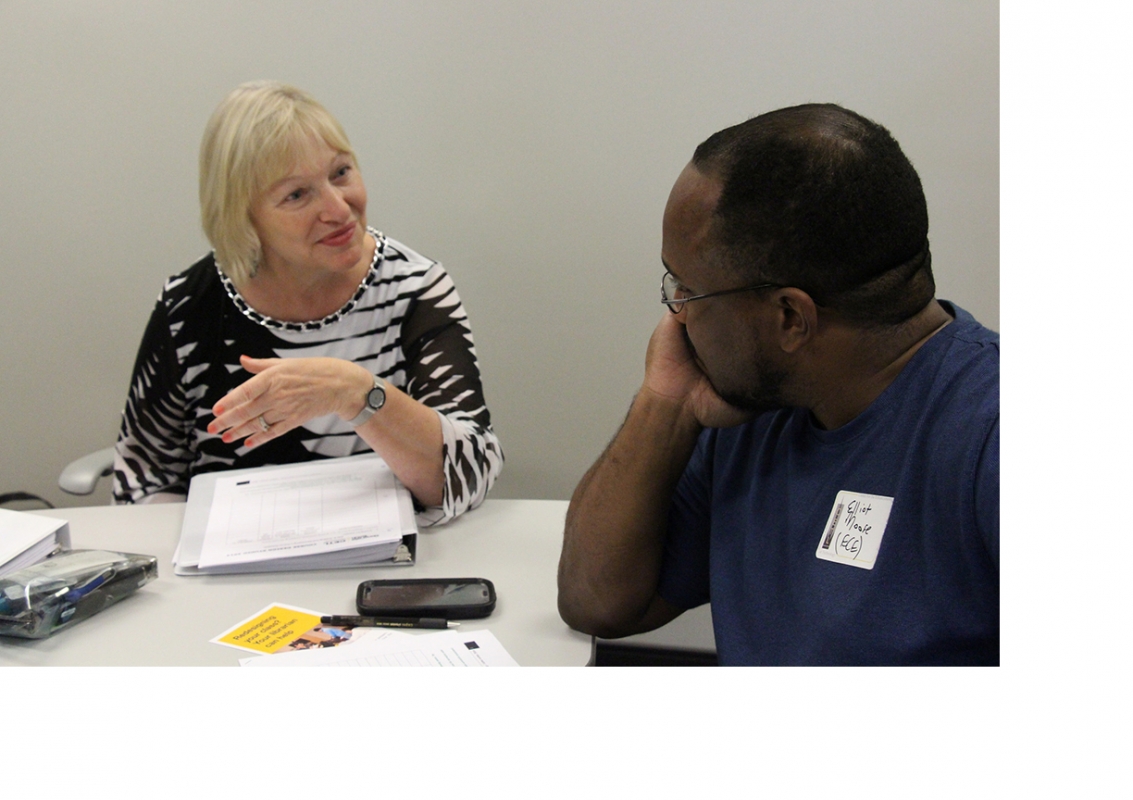 CTL consultants are available throughout the year for face-to-face dialogues to support you in your teaching and career development.
Career Development Consultations
If you intend to seek a faculty position at the end of your postdoctoral fellowship, we can help you prepare for the job market. Whether you are seeking a position at a Research I university or a liberal arts college, a career development consultation will assist you in the following:
Academic job search
Preparing a CV, cover letter, teaching statement, and research statement
Preparing for an academic interview
Preparing a job talk
Teaching Consultations
If you are involved in teaching during your postdoc position, we can support your quest to provide quality education to students at Georgia Tech. During the consultation, we typically begin by identifying your teaching needs and goals. Then, we work together to create a plan to reach those goals. You might ​request a one-on-one consultation for general teaching questions, a classroom observation, support for gathering early course feedback, or assistance with using learning technology in the classroom.
To request a career development or teaching consultation, please complete the consultation request form. To request a consultation about learning technology, please use the technology consultation request form.