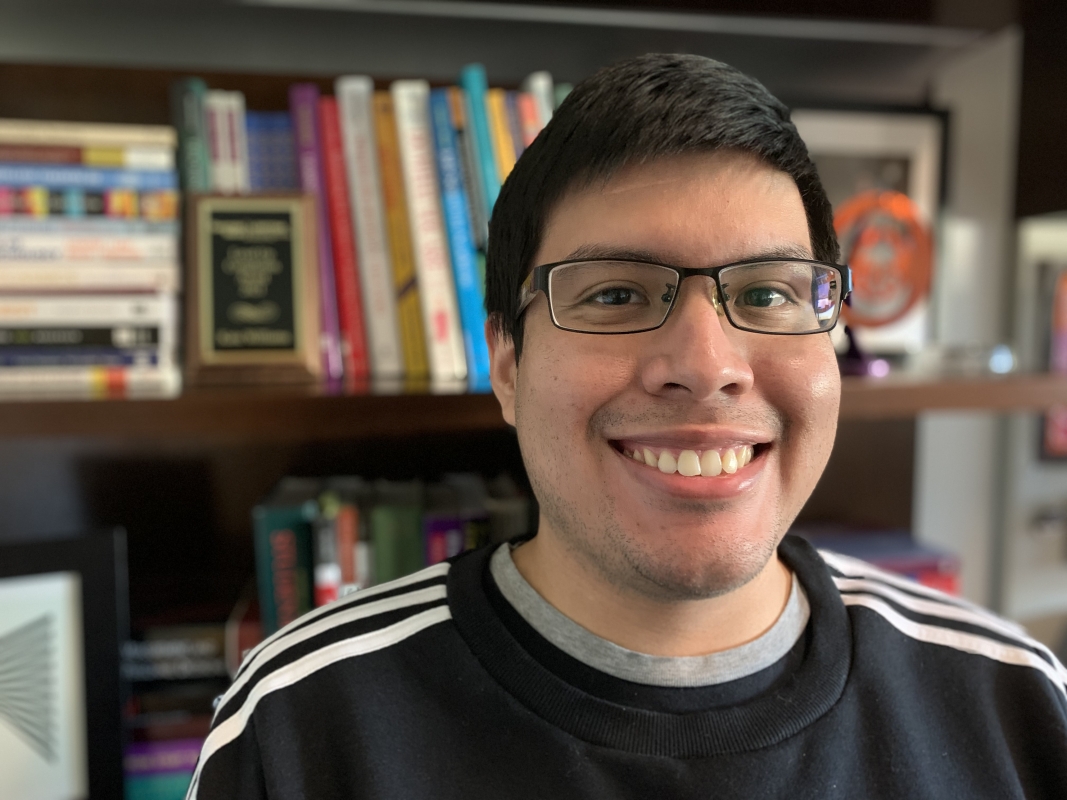 Declan Abernethy
History and Sociology of Technology and Science
dabernethy3@gatech.edu
Declan is a sixth-year Ph.D. candidate in the History and Sociology of Technology and Science (HSOC). Declan's research focuses on the interaction of sport and society and his dissertation is a socio-historical examination of the United States Women's National Soccer team. Teaching sport is a strong passion of Declan's and he has served as the primary Teaching Assistant across a range of HSOC's sport courses. Declan joined CTL as a Teaching Assistant and GTF in the Summer of 2022. Declan helps administer the CTL Tech to Teaching (T2T) Graduate Certificate and facilitates CTL workshops. 
Declan also holds the Center for the Integration of Research, Teaching and Learning's (CIRTL) Associate, Practitioner, and Scholar certificates. For his Teaching as Research CIRTL project, Declan merged his interests in student goal setting and reflective teaching with youth soccer players. When Declan is not researching and teaching, he coaches youth soccer.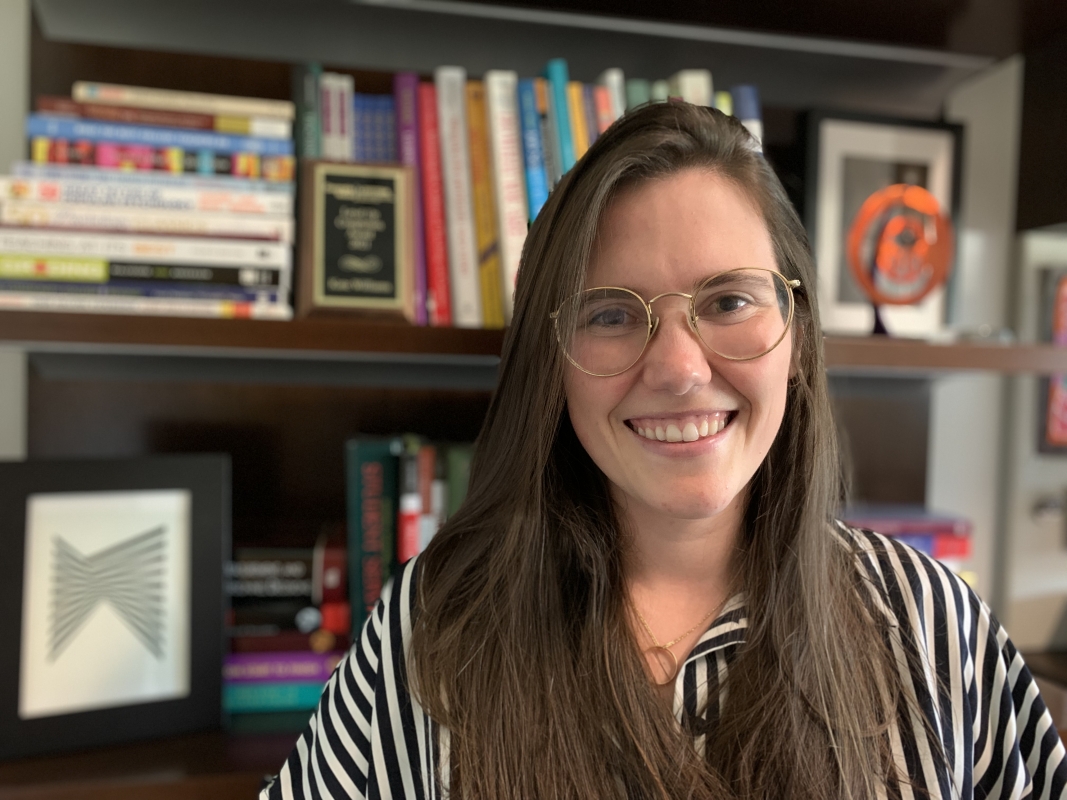 Arpit Narechania
Interactive Computing
​arpitnarechania@gatech.edu
Arpit is a 5th year Computer Science PhD candidate in the School of Interactive Computing, advised by Dr. Alex Endert. Arpit builds interactive tools and techniques that provide guidance during visual data analysis; this guidance can be for humans, e.g., to minimize biases while exploring data, or even for systems, e.g., to better understand the user's intent and accordingly respond. As part of his doctoral journey, Arpit has led multi-disciplinary projects with automobile engineers, database administrators, data scientists, and most recently cartographers and geographic information system experts. Arpit has served as Head TA for CS 4460 (Introduction to Information Visualization) for two semesters. After receiving his Tech to Teaching (T2T) Certificate from CTL in Spring 2023, Arpit joined CTL as a Graduate Teaching Fellow (GTF) in the Summer of 2023 to help facilitate the T2T program and other TA and future faculty initiatives. When not researching and teaching, Arpit plays chess, ping pong, and the keyboard. Also, Arpit looks somewhat like the person in the adjacent photo!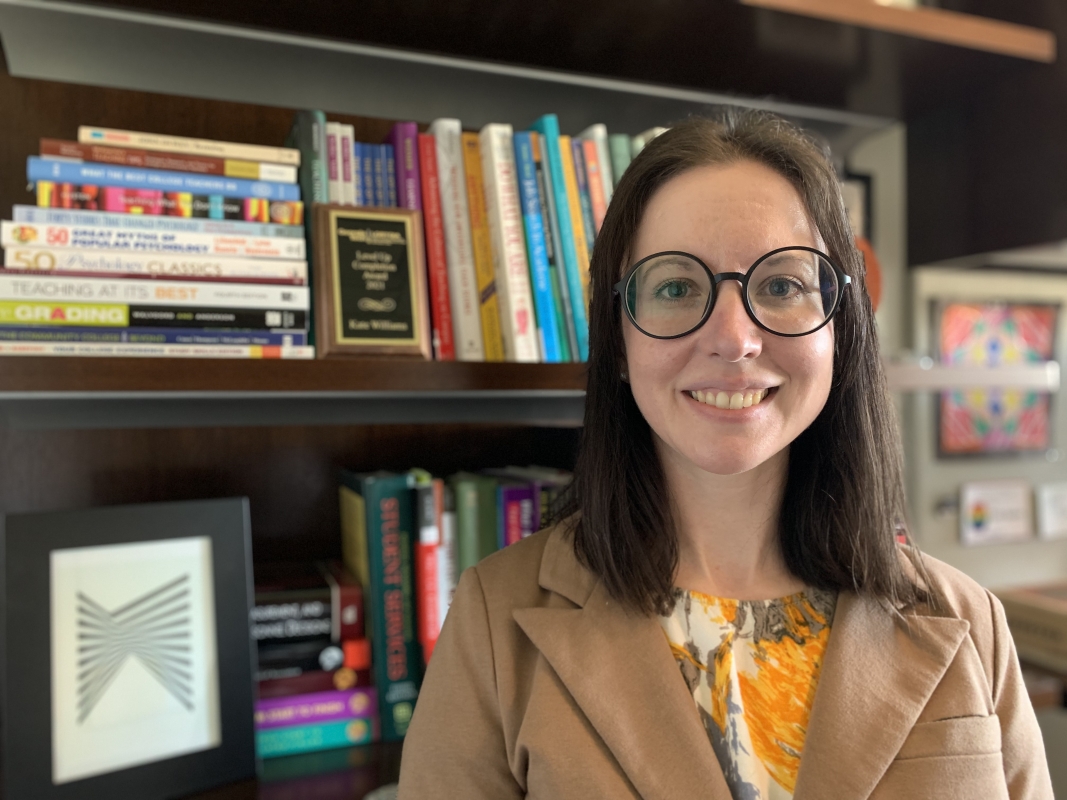 Ryan Ellis
Economics
ryan.ellis@gatech.edu 
Ryan is a 3rd year PhD student in the School of Economics. His research is primarily in Development Economics and encompasses migration, health, conflict, and access to technology. He teaches Principles of Macroeconomics at Georgia Tech, as well as a statistical coding lab at Spelman College. As a Graduate Teaching Fellow, Ryan leads workshops for teaching assistants on integrating active learning techniques across different TA roles. He is a Co-Developer of the School of Economics' new, fully asynchronous Principles of Macroeconomics, launching in Fall, 2023. He is also a decent musician, an underwhelming basketball player, and a self-styled "excellent cat dad."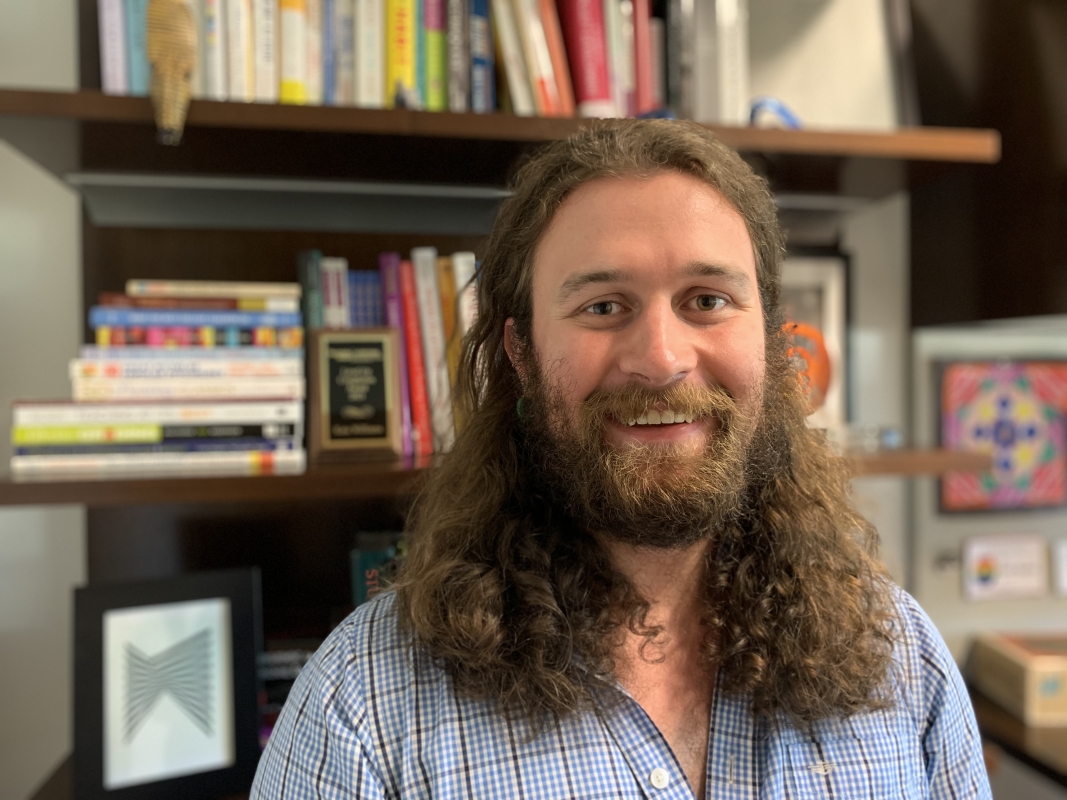 Theodore LaGrow
Electrical and Computer Engineering
tlagrow3@gatech.edu
Theodore is a fifth-year PhD-MBA dual degree student in the field of Electrical and Computer Engineering. Working in the Keilholz MIND Lab, Theodore's research areas include deep learning, fMRI time-series analysis, and cross-species brain-state comparison. Theodore's collegiate experience with teaching and learning began during his studies as an undergraduate at the University of Oregon as a resident assistant and TA for several computer science classes. Since joining grad school at Georgia Tech, he has since held positions as a Grand Challenge Leadership Fellow, Grand Challenge Facilitator, Head TA for the School of Electrical and Computer Engineering, College of Computing, and Online Masters in Computer Science. Additionally, Theodore conducted the GTA Preparation class for new TAs in the ECE program as Instructor of Record. Last fall, Theodore completed the Tech to Teaching certificate and was selected as Graduate Instructor of Record of the Year by the School of Electrical and Computer Engineering at Georgia Tech.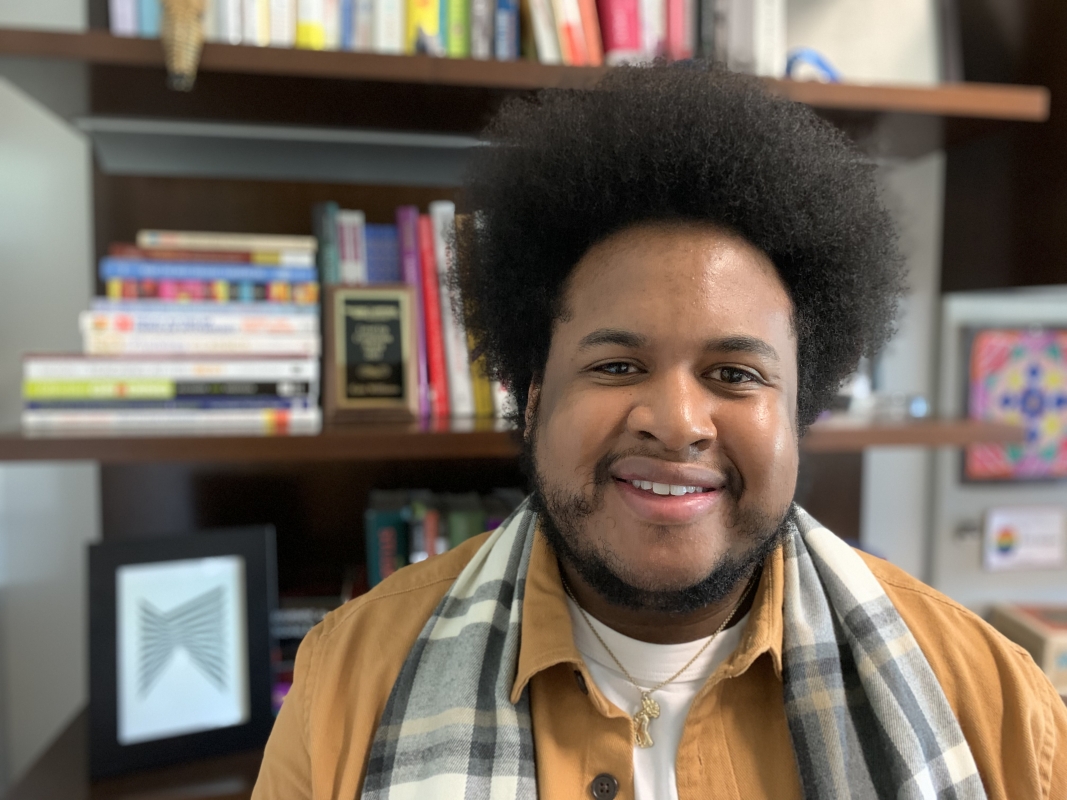 Julian Rose
Biomedical Engineering
julianakilrose@gatech.edu
Julian Rose is an engineering Ph.D. student, community organizer and educator originally from Hartford, CT. Julian has years of experience in mentoring and teaching, specifically organizing and advocacy work around educational equity. Before arriving at Georgia Tech, he was a middle school science teacher and uses social justice education and culturally responsive pedagogy as core frameworks.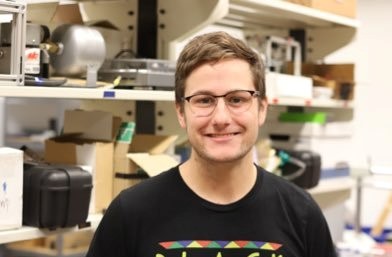 Andrew Schulz
Mechanical Engineering
akschulz@gatech.edu
Andrew is a fourth-year Ph.D. candidate in Mechanical Engineering. He is currently researching elephant biomechanics to gain bio-inspiration for more advanced soft robotics. He is also researching how to incorporate conservation technology into the engineering curriculum to advance sustainability knowledge in undergraduate engineering majors. He has worked as a tutor as well as a lab, lecture, and instructor of record. As a graduate teaching fellow, Andrew aims to help improve resources for Vertically Integrated Project (VIP) Teaching Assistants and help leverage new types of resources for Mechanical Engineering TAs.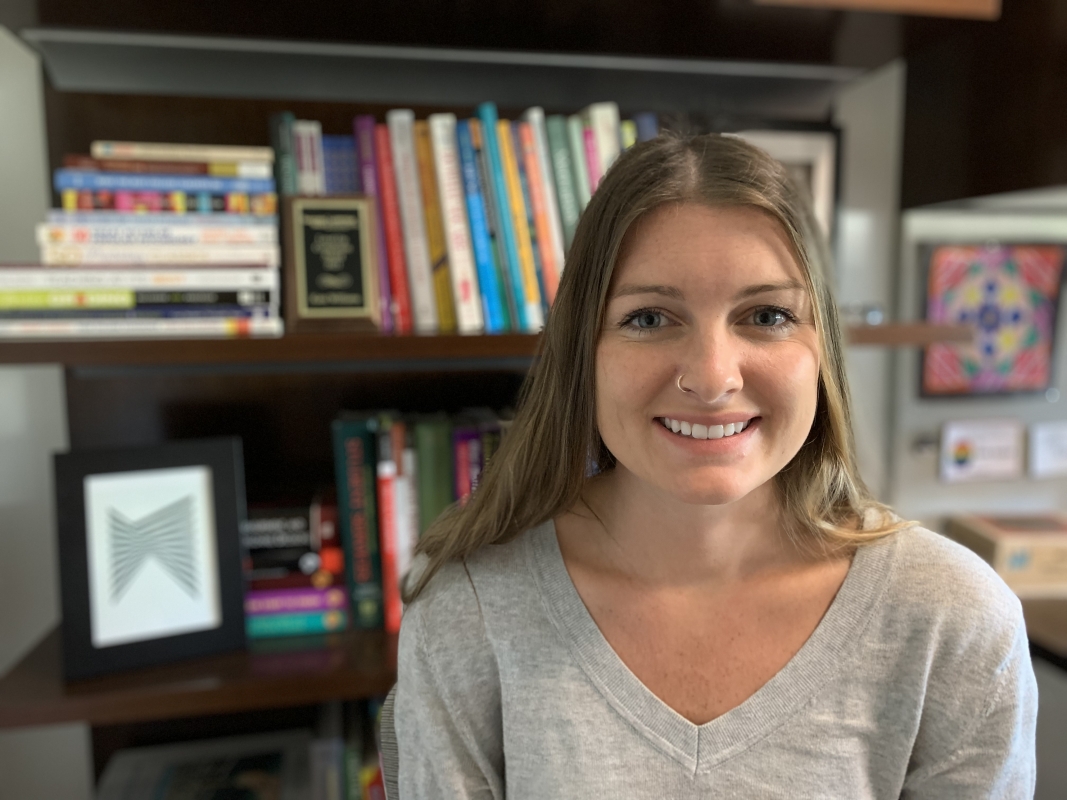 Lynnae Stypulkowski
Civil and Environmental Engineering
ALStyp@GaTech.edu
Lynnae is a 6th-year Ph.D. candidate in the school of civil and environmental engineering with a focus on geo-environmental engineering. Her research consists of discovering optimal designs for urban stormwater mitigation and management techniques through field and laboratory experiments. Lynnae's experience in teaching began during her undergraduate career at the University of Maine where she was a teaching assistant for an introductory geotechnical course. She has now served as a teaching assistant for a similar introductory geotechnical course taught at Georgia Tech. In this role, Lynnae has designed her own set of At-Home Lab Experiments, where students can engage in a similar course virtually when necessary. She was named the Institute-Wide Online TA for the year 2021. As a Graduate Teaching Fellow, Lynnae has been helping with a program titled Teaching with Technology, to help instructors learn new technologies and the benefits of using them in the classroom.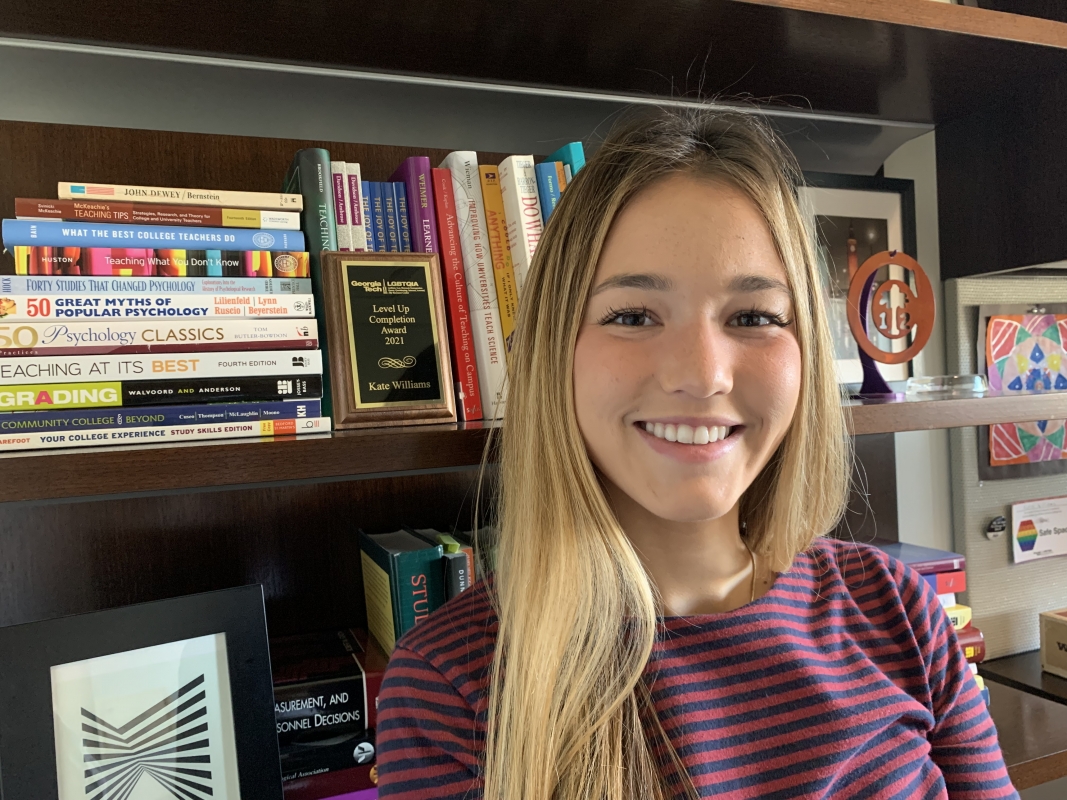 Jelly Vanderwoude
Biological Sciences​
jelly@gatech.edu
Jelly is a 5th year Ph.D. candidate in the School of Biological Sciences researching antimicrobial resistance and microbial diversity in cystic fibrosis lung infection. She has served as a teaching assistant for a wide array of classes, from introductory chemistry to paleontology lab. Her love for teaching led her to the Center for Teaching and Learning in 2021. As a Graduate Teaching Fellow, she leads workshops on student mental health and well-being and helps facilitate the annual TA Awards competition. When she isn't running code or experiments in the lab, you can find her in the yoga studio or cuddling her cats as a form of self-care. 
Liqing Yan
Civil and Environmental Engineering​
lyan44@gatech.edu
Liqing is a Ph.D. student in Environmental Engineering. Her research focuses on developing novel nonmaterial for hydrogen production and contaminant removal. She has gained teaching experiences as a TA for graduate-level courses and a co-instructor for an undergraduate course. She has completed the tech-to-teaching program. As a graduate teaching fellow, her goal is to optimize the TA orientations and provide better services to the TA community at Tech.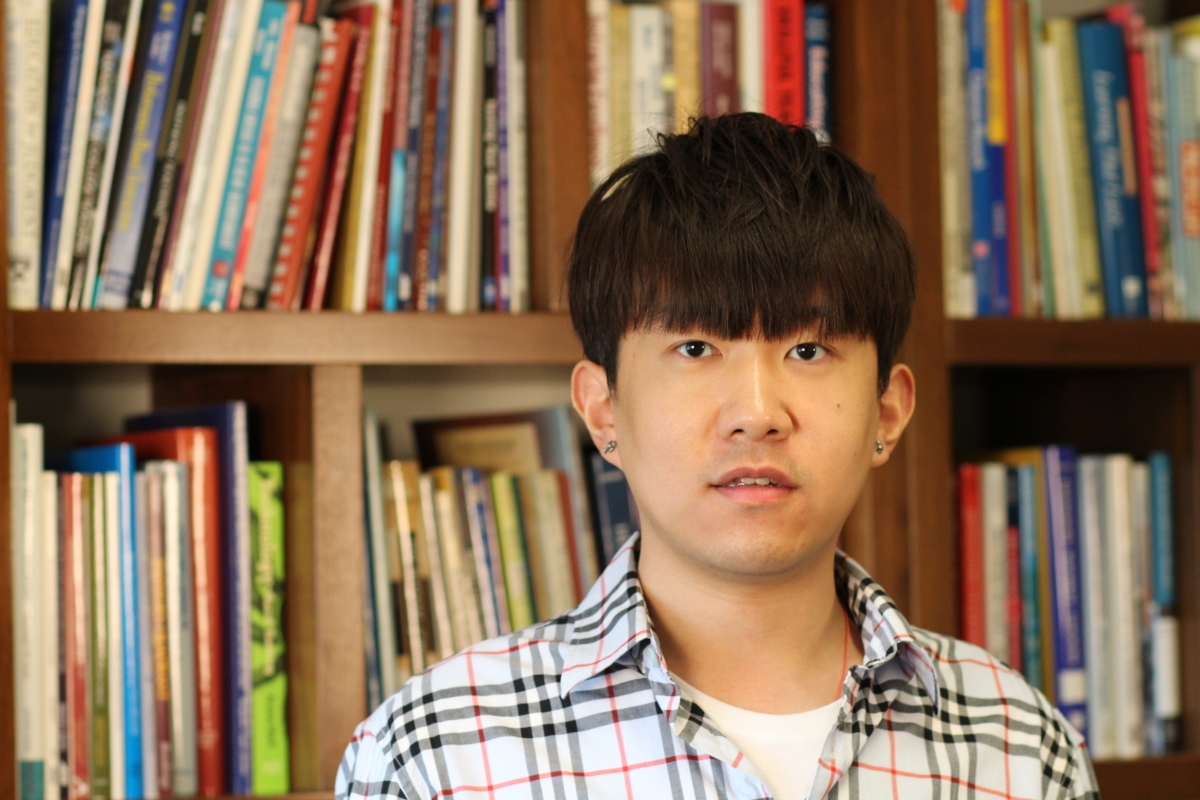 Yushuo Yang
Economics
yushuoyang@gatech.edu
Yushuo is a fifth-year Ph.D. student in the School of Economics. His research interests include industrial organization, transportation economics, and topics of airport and airline. Yushuo was the instructor for Econ 2250 Statistics for Economist in Summer 2021. He also has been serving as a Teaching Assistant (TA) for 13 courses in seven semesters. His TA experience covers undergraduate level, Master level, and Ph.D. level courses. As a Graduate Teaching Fellow, Yushuo will partner with CTL faculty to design and deliver TA orientations and CTL workshops.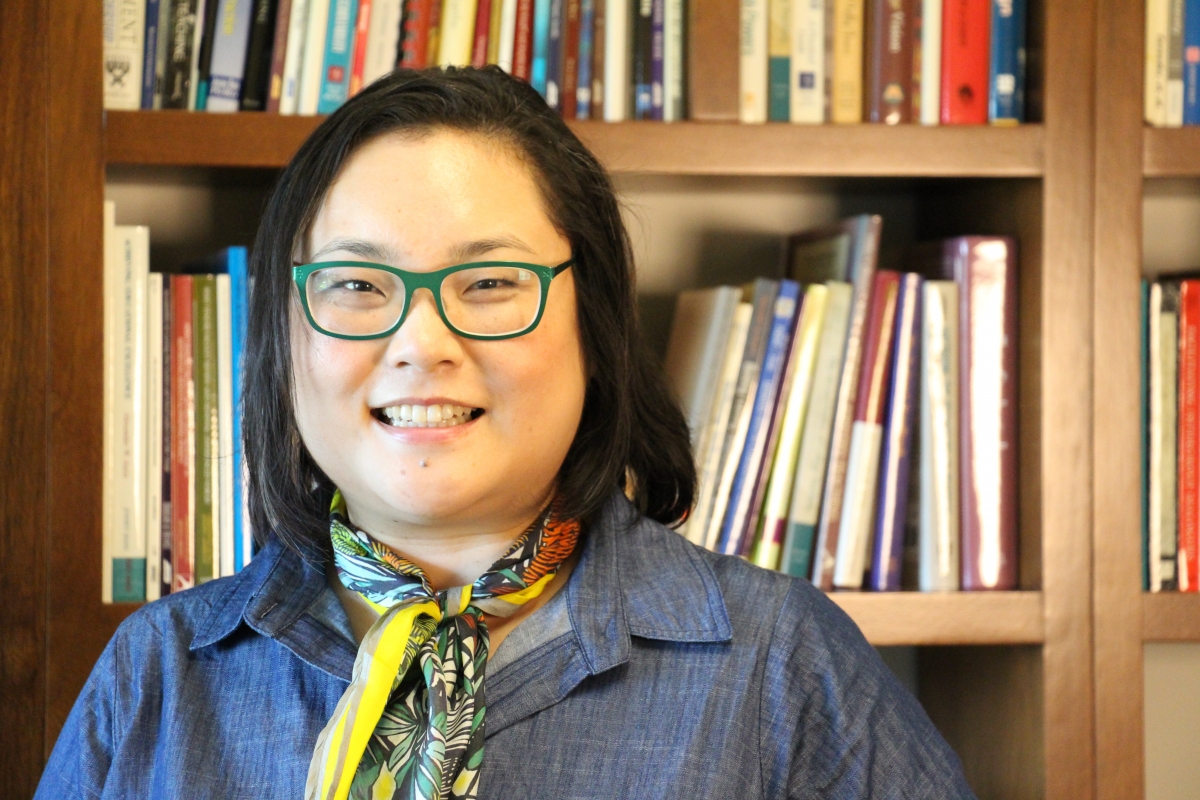 Anastasia Schauer
Mechanical Engineering
aschauer7@gatech.edu
Ana is a fifth-year PhD candidate in mechanical engineering with a focus on design research. Her research consists of understanding how cognitive biases and heuristics can impact how designers interface with the design process, influencing the novelty, creativity, and equity of their designs. Ana first became interested in teaching during her undergraduate career at the University of Cincinnati, where she was a teaching assistant for an introductory programming course. At Georgia Tech, she has held instructor positions for GT1000, an undergraduate first-year transition seminar course, and ME2110, an undergraduate course in design, mechatronics, and programming. Ana joined CTL as a GTF in the summer of 2023, and is also a leader in her home department through her position as the president of the Mechanical Engineering Graduate Association. Outside of her research and teaching, Ana enjoys playing volleyball, hiking, running, and cats.