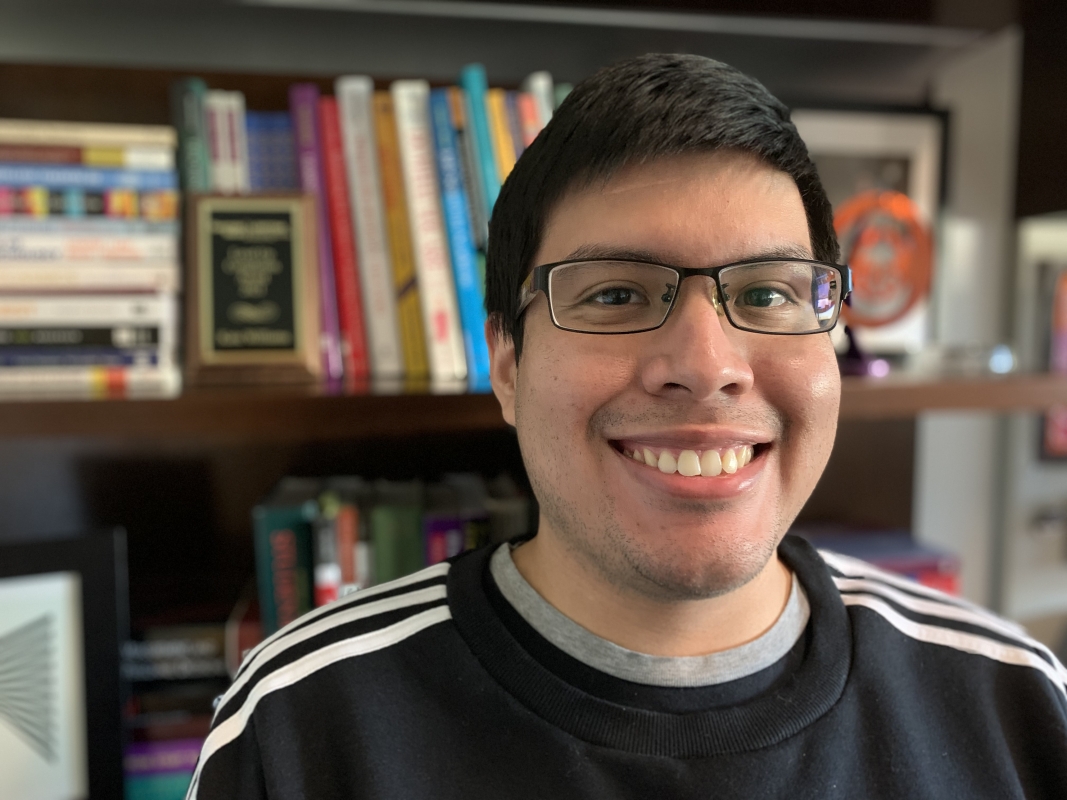 David Ancalle-Reyes
Mechanical Engineering
dreyes34@gatech.edu
David is a second-year Ph.D. student in the School of Mechanical Engineering. His research focuses on biofluids, and how their mechanical & biomolecular properties protect mammals from insects and parasites. He enjoys teaching courses in any subject, and is currently a Lecturer at Kennesaw State University, where he has taught since 2017. His goal as a Graduate Teaching Fellow is to improve the experiences of new and returning TA's adapt to the world of teaching, tutoring, and mentoring.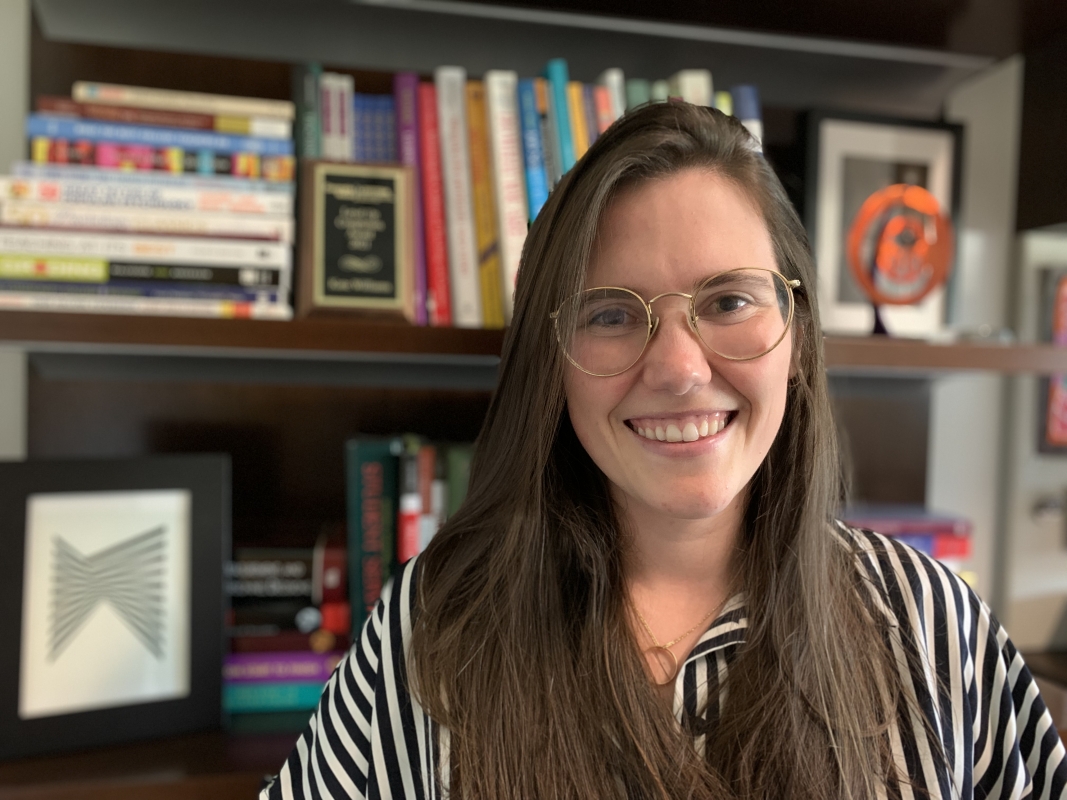 Paloma Casteleiro Costa
Electrical and Computer Engineering
​casteleiro@gatech.edu
Paloma is a fourth-year PhD student in the School of Electrical and Computer Engineering. Her research is focused on designing and optimizing optical microscopy systems paired with computer vision techniques for the analysis of biomedical tissues and samples. She completed her BS degree at Universitat Politecnica de Valencia (Spain), during which she was a tutor and international mentor. She has completed 6 semesters of TA for various courses and one as the Instructor of Record of CETL8000, for which she received the departmental graduate teaching award. As a Graduate Teaching Fellow, Paloma works with the CTL faculty development team in developing programs and opportunities for faculty to continue to innovate in their teaching techniques and enhance the learning experience of all Georgia Tech students. She is also working on generating tools and resources to help instructors make their courses more accessible to neurodivergent students.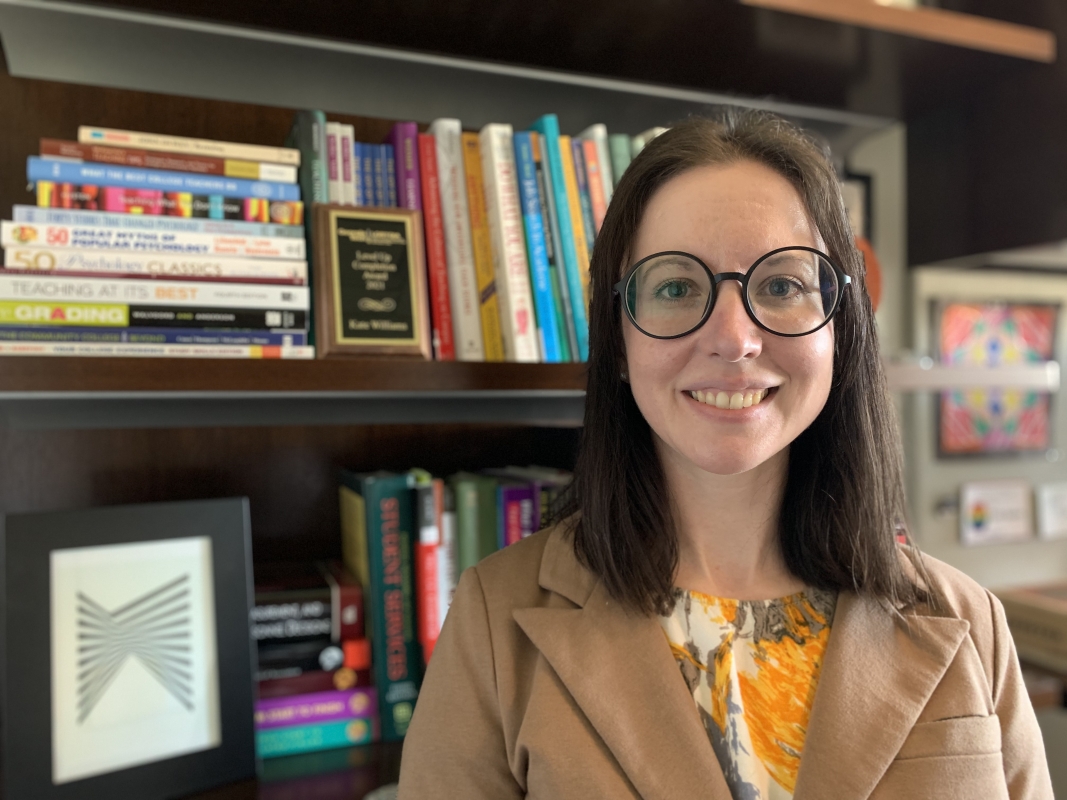 Terri Dunbar
Psychology
terri.dunbar@gatech.edu 
Terri is a Ph.D. student in the School of Psychology. Her research interests include scaffolding systems thinking in computer models for college learners, dynamical systems modeling of team coordination, and computerized text analysis. Terri has several years of teaching experience for graduate and undergraduate psychology and teaching professional development courses as an instructor of record, co-instructor, lab instructor, and grading teaching assistant. Terri completed the Tech to Teaching, CIRTL Practitioner, and CIRTL Scholar programs in Fall 2019. As a Graduate Teaching Fellow this year, Terri will assess the learning and development of participants in the Tech to Teaching program.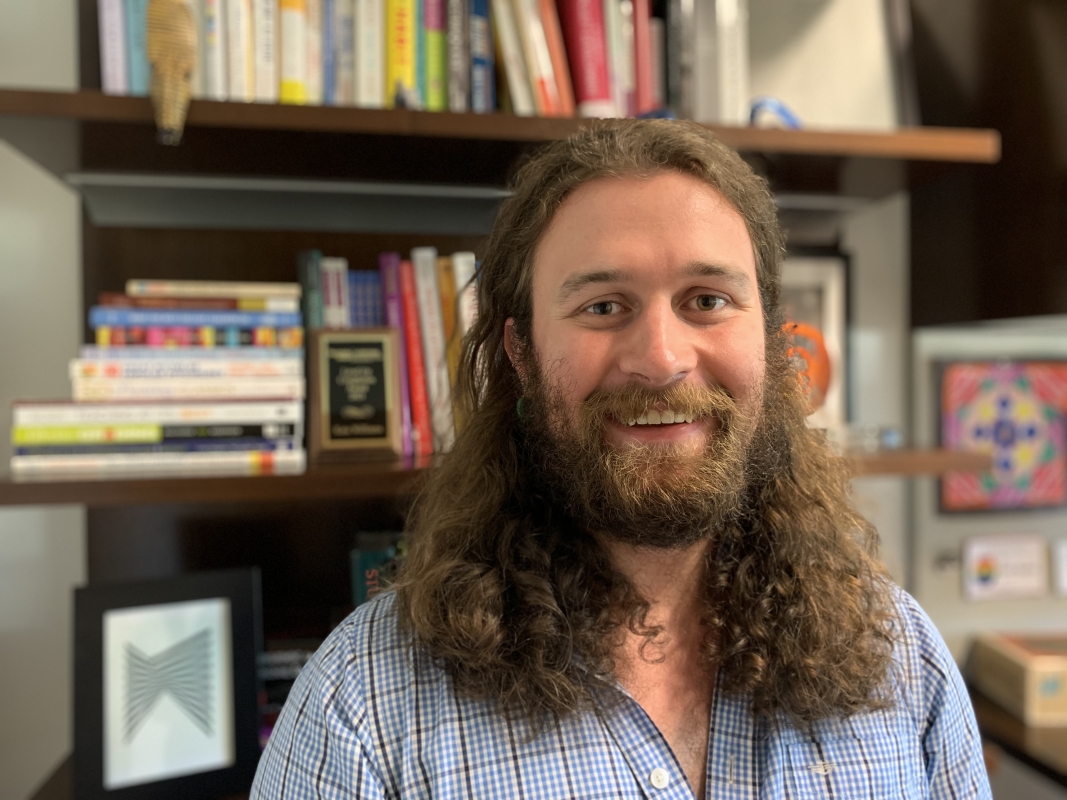 Theodore LaGrow
Electrical and Computer Engineering
tlagrow3@gatech.edu
Theodore is a fifth-year PhD-MBA dual degree student in the field of Electrical and Computer Engineering. Working in the Keilholz MIND Lab, Theodore's research areas include deep learning, fMRI time-series analysis, and cross-species brain-state comparison. Theodore's collegiate experience with teaching and learning began during his studies as an undergraduate at the University of Oregon as a resident assistant and TA for several computer science classes. Since joining grad school at Georgia Tech, he has since held positions as a Grand Challenge Leadership Fellow, Grand Challenge Facilitator, Head TA for the School of Electrical and Computer Engineering, College of Computing, and Online Masters in Computer Science. Additionally, Theodore conducted the GTA Preparation class for new TAs in the ECE program as Instructor of Record. Last fall, Theodore completed the Tech to Teaching certificate and was selected as Graduate Instructor of Record of the Year by the School of Electrical and Computer Engineering at Georgia Tech.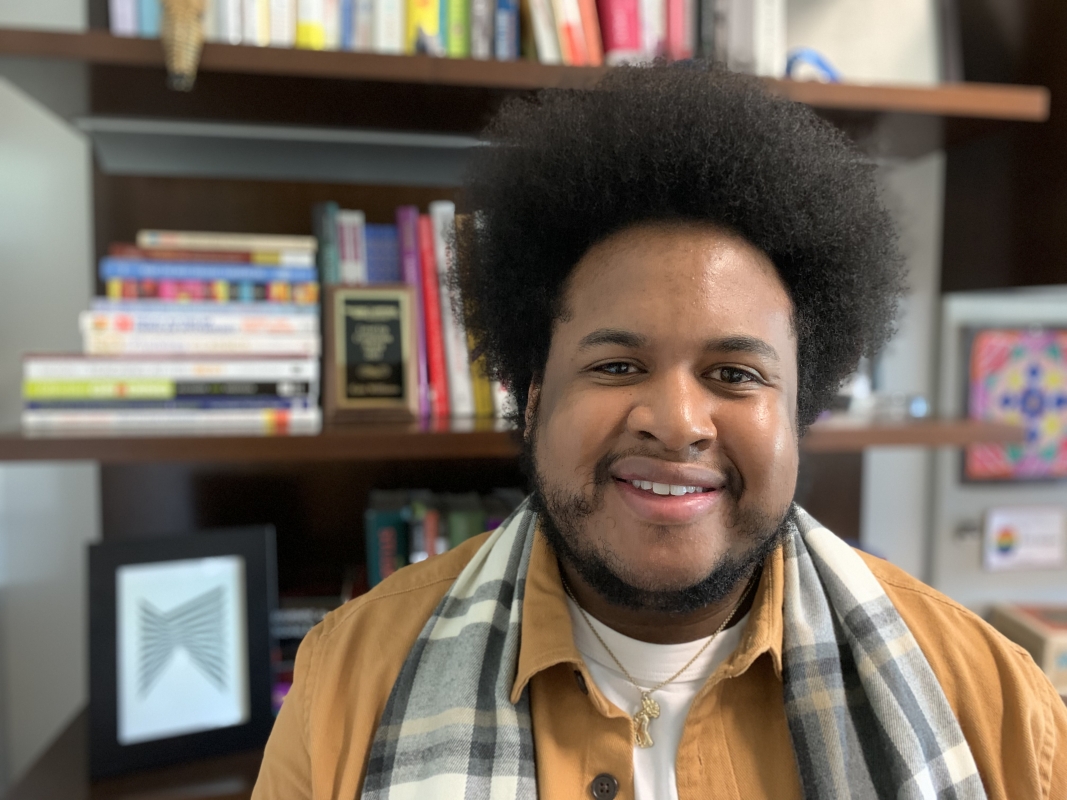 Julian Rose
Biomedical Engineering
julianakilrose@gatech.edu
Julian Rose is an engineering Ph.D. student, community organizer and educator originally from Hartford, CT. Julian has years of experience in mentoring and teaching, specifically organizing and advocacy work around educational equity. Before arriving at Georgia Tech, he was a middle school science teacher and uses social justice education and culturally responsive pedagogy as core frameworks.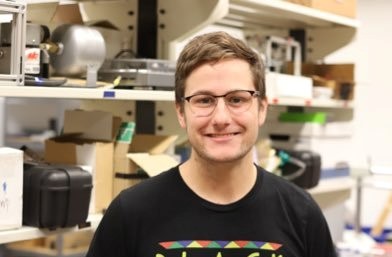 Andrew Schulz
Mechanical Engineering
akschulz@gatech.edu
Andrew is a fourth-year Ph.D. candidate in Mechanical Engineering. He is currently researching elephant biomechanics to gain bio-inspiration for more advanced soft robotics. He is also researching how to incorporate conservation technology into the engineering curriculum to advance sustainability knowledge in undergraduate engineering majors. He has worked as a tutor as well as a lab, lecture, and instructor of record. As a graduate teaching fellow, Andrew aims to help improve resources for Vertically Integrated Project (VIP) Teaching Assistants and help leverage new types of resources for Mechanical Engineering TAs.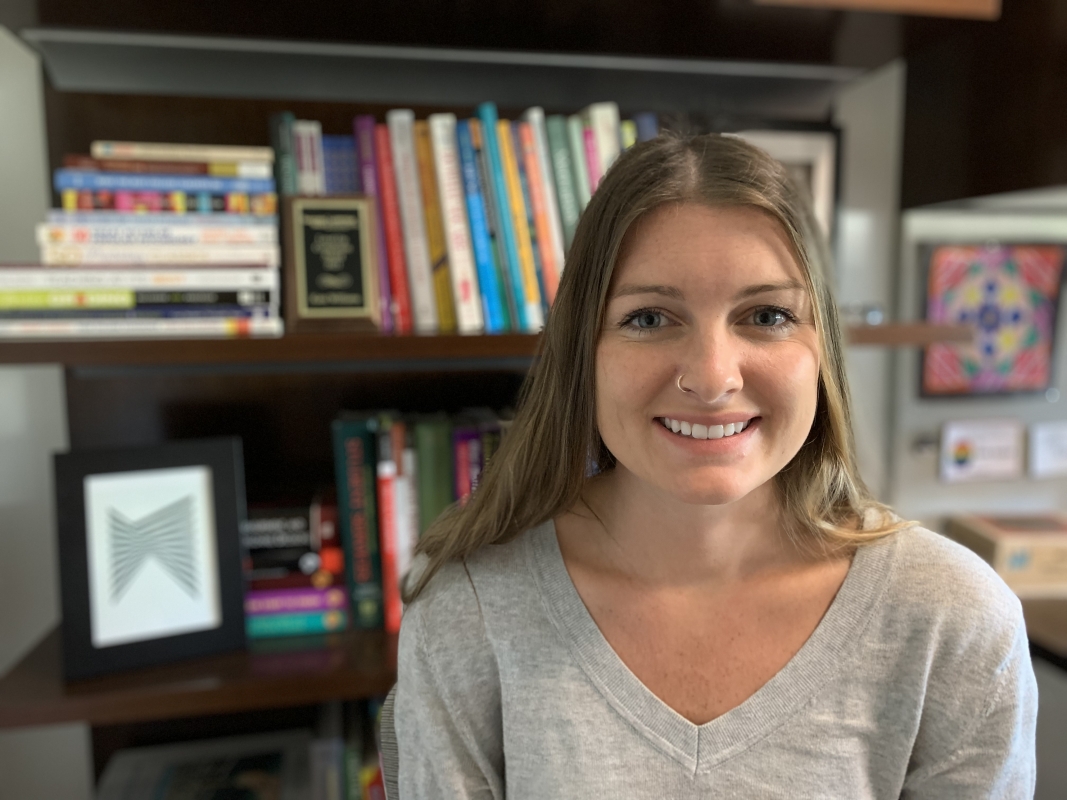 Lynnae Stypulkowski
Civil and Environmental Engineering
Luettich22@gatech.edu
Lynnae is a 5th year Ph.D. candidate in the school of civil and environmental engineering with a focus on geo-environmental engineering. Her research consists of discovering optimal designs for urban stormwater mitigation and management techniques through field and laboratory experiments. Lynnae's experience in teaching began during her undergraduate career at the University of Maine where she was a teaching assistant for an introductory geotechnical course. She has now served as a teaching assistant for a similar introductory geotechnical course taught at Georgia Tech. In this role, Lynnae has designed her own set of At-Home Lab Experiments, where students can engage in a similar course virtually when necessary. She is also working on the tech-to-teaching program and will complete it in Spring of 2022. As a Graduate Teaching Fellow, Lynnae plans to create a "virtual bank" of videos that demonstrate civil engineering lab experiments that a TA would need to know.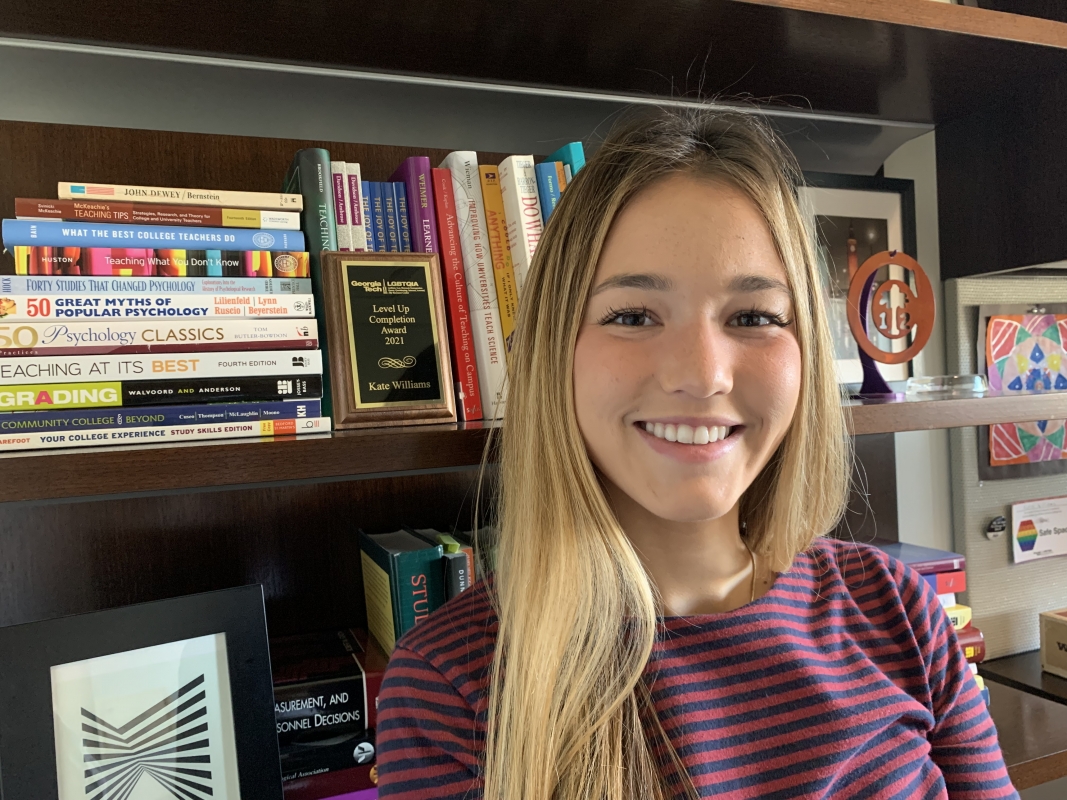 Jelly Vanderwoude
Biological Sciences​
jelly@gatech.edu
Jelly is a 4th year Ph.D. student in the School of Biological Sciences researching antimicrobial resistance in Pseudomonas aeruginosa cystic fibrosis lung infection. She has experience as both an undergraduate and graduate teaching assistant, working in lab, lecture, and workshop leader roles. She has completed the Tech to Teaching foundation courses and plans to complete the capstone this spring. As a Graduate Teaching Fellow, she hopes to help implement more support and resources for TAs as well as to promote equity and accessibility in student learning across campus.
Liqing Yan
Civil and Environmental Engineering​
lyan44@gatech.edu
Liqing is a Ph.D. student in Environmental Engineering. Her research focuses on developing novel nonmaterial for hydrogen production and contaminant removal. She has gained teaching experiences as a TA for graduate-level courses and a co-instructor for an undergraduate course. She has completed the tech-to-teaching program. As a graduate teaching fellow, her goal is to optimize the TA orientations and provide better services to the TA community at Tech.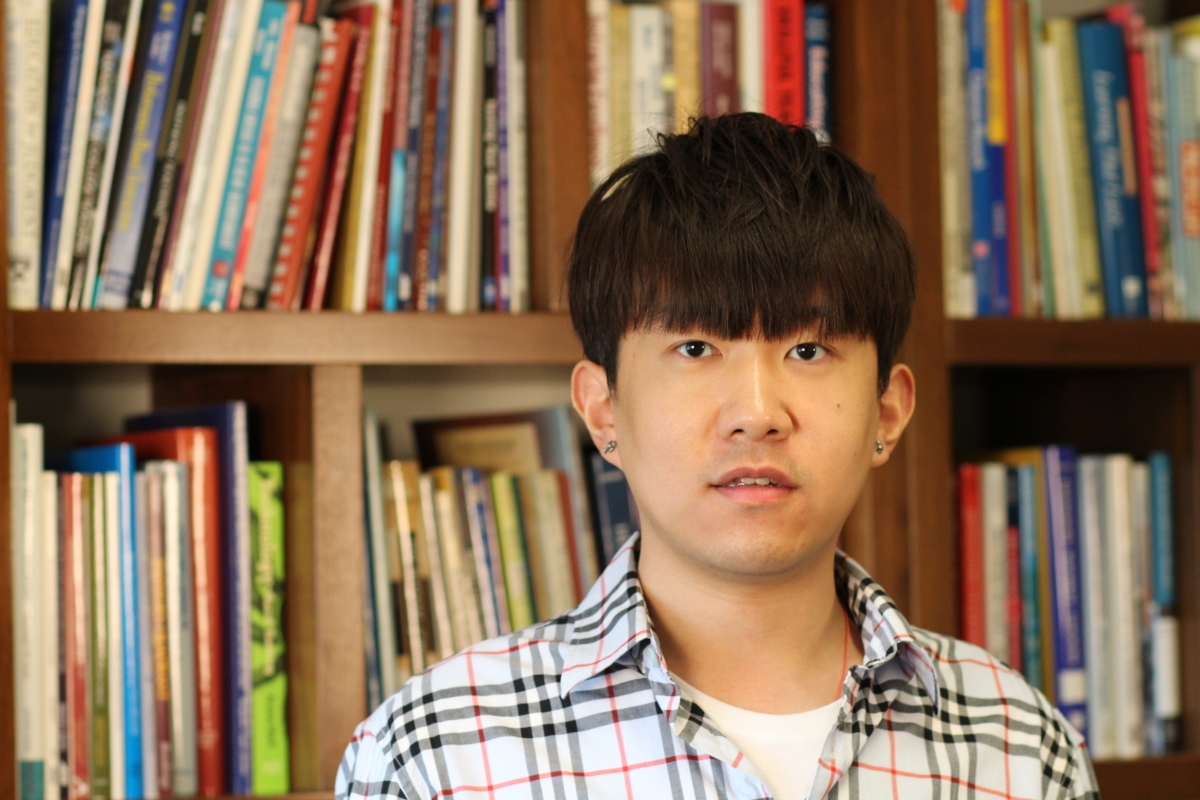 Yushuo Yang
Economics
yushuoyang@gatech.edu
Yushuo is a fifth-year Ph.D. student in the School of Economics. His research interests include industrial organization, transportation economics, and topics of airport and airline. Yushuo was the instructor for Econ 2250 Statistics for Economist in Summer 2021. He also has been serving as a Teaching Assistant (TA) for 13 courses in seven semesters. His TA experience covers undergraduate level, Master level, and Ph.D. level courses. As a Graduate Teaching Fellow, Yushuo will partner with CTL faculty to design and deliver TA orientations and CTL workshops.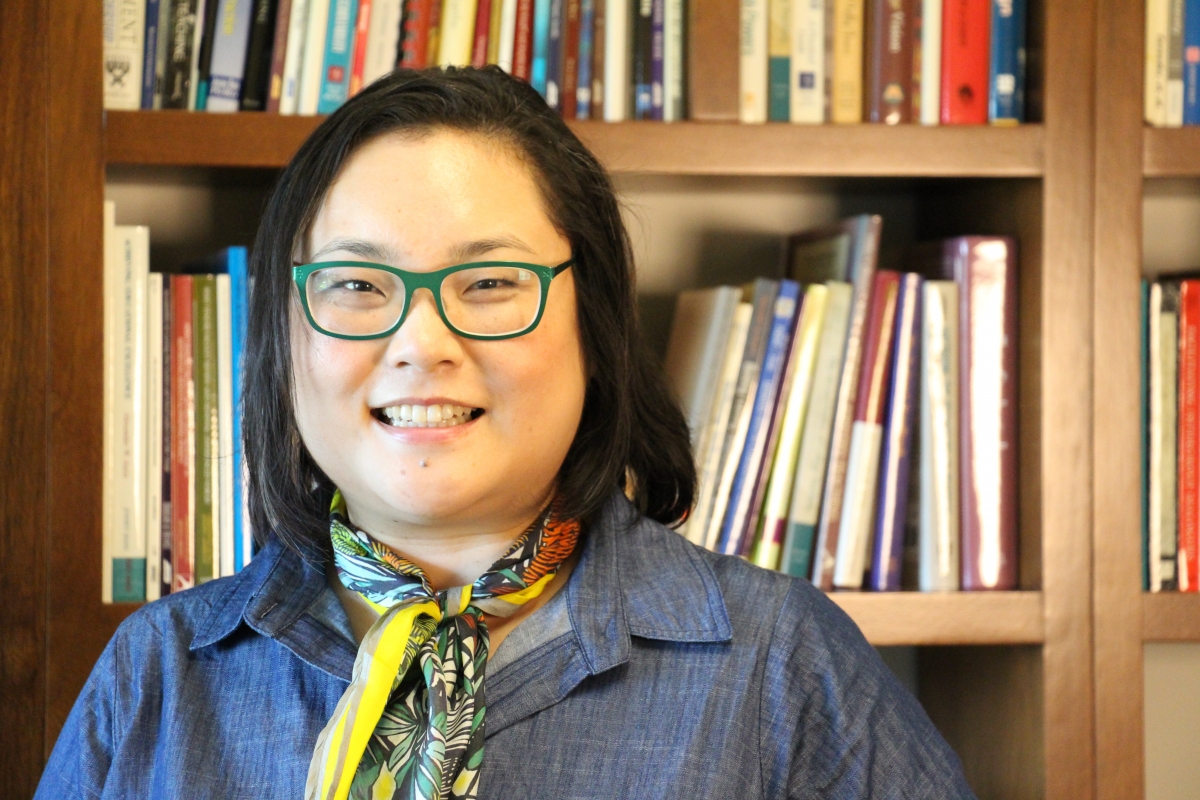 Angela Yoo
Psychology​
ahyoo79@gatech.edu
Angela is a PhD student in the School of Psychology. She is currently researching decision making in charitable giving and volunteerism. Angela's teaching experiences include the middle school science and social studies, science museum education, volunteer and employee trainings, undergraduate psychology courses, and summer camps. She is a founding member of the College of Sciences Graduate Student Diversity Council and volunteers with the International Rescue Committee tutoring refugees who are learning English. As a GT Fellow, she hopes to help assess the needs of instructors and TAs and promote more accessible and inclusive teaching practices.