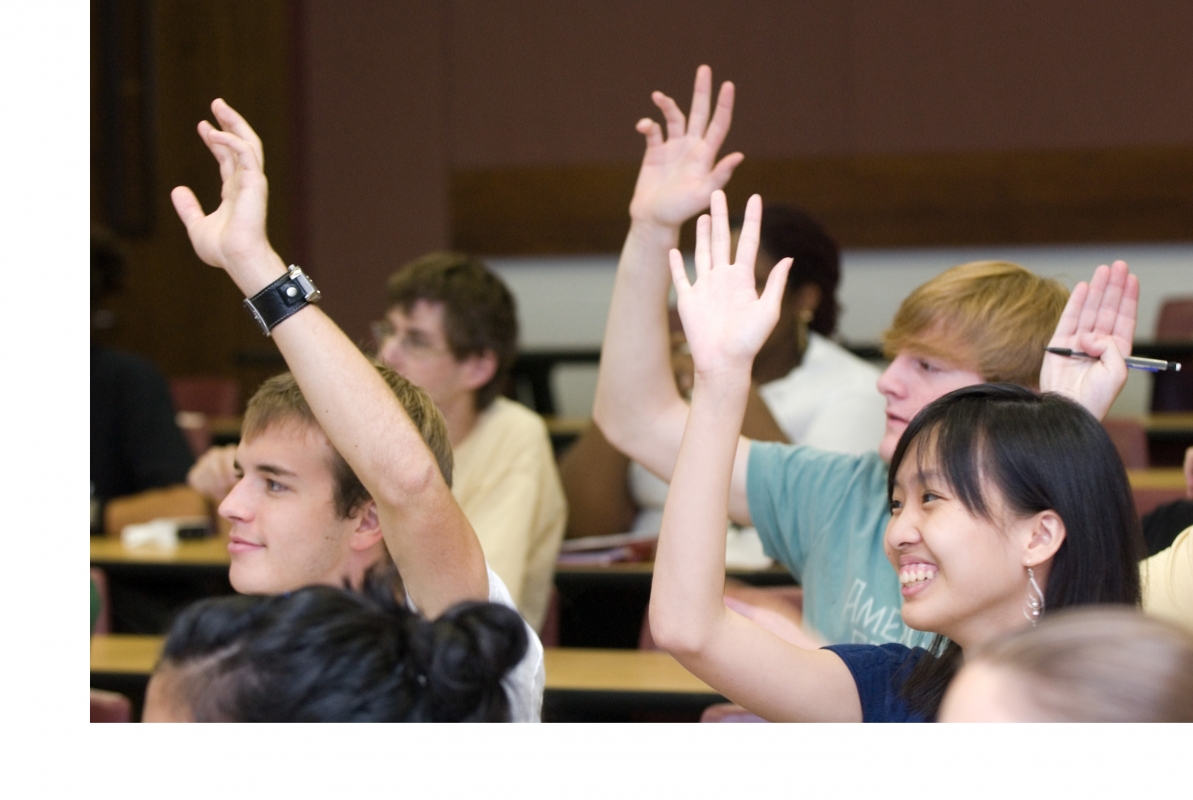 The Center for Teaching and Learning (CTL) is here to enhance the learning and teaching environment at Georgia Tech by encouraging a fully engaged, sharing community with communication networks, resources, and innovative programs for faculty, postdoctoral scholars, and graduate students. (The center is part of the Office of the Vice Provost for Graduate Education and Faculty Development.) The CTL team is available to assist you in the following ways:
Consultations. We're available year-round to support you in any area of teaching and academic career preparation.
Programs. Whether it's sharing teaching strategies or providing training on the latest learning technology, our interactive programs support faculty, staff, postdoctoral scholars, and graduate students in providing effective and innovative learning experiences.
Courses. We offer courses that prepare students to be teaching assistants and prepare graduate students for faculty careers in higher education. Academic communication courses are also available for both fluent and nonfluent English communicators.
Other Resources. Join a multidisciplinary faculty learning community, and explore the challenges of teaching and finding ways to improve student learning. Talk with us about ways to conduct educational research within your own classrooms or as part of a larger grant. Meet other faculty, postdoctoral scholars, graduate students, and staff as we discuss books related to teaching and learning in higher education.