Teaching with Technology Partnership
Teaching with Technology Partnership(TTP) is a learning and technology initiative, aiming to promote effective and innovative use of technology to enhance teaching and learning through collaboration between the following:
Faculty Fellows: The Teaching with Technology Faculty Fellows are sponsors of projects that they are interested in partnering with CTL on.
Learning Technology Specialists in CTL: CTL is a creative partner in the projects selected for the TTP program. Selected projects are assigned a learning technology specialist from CTL, who is available to meet with the faculty fellows regularly and collaborate on the projects.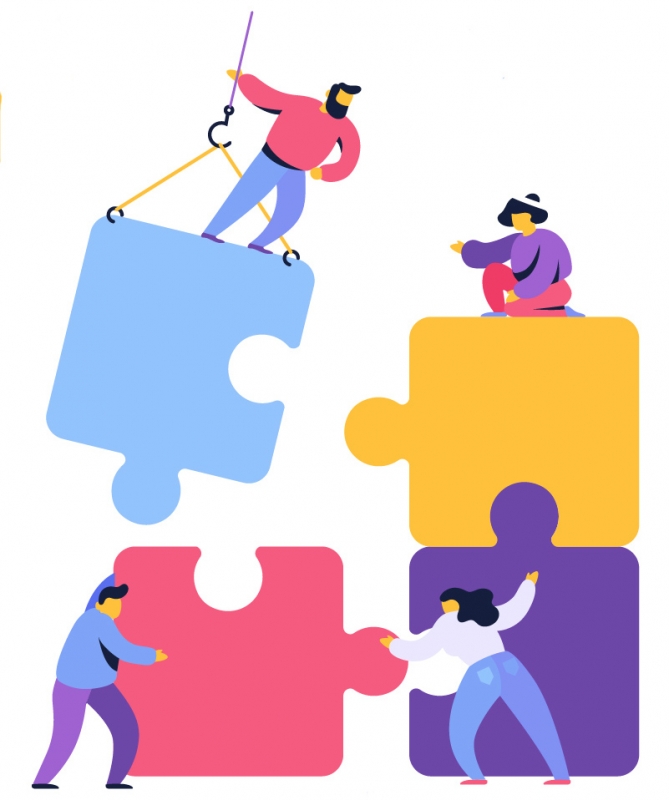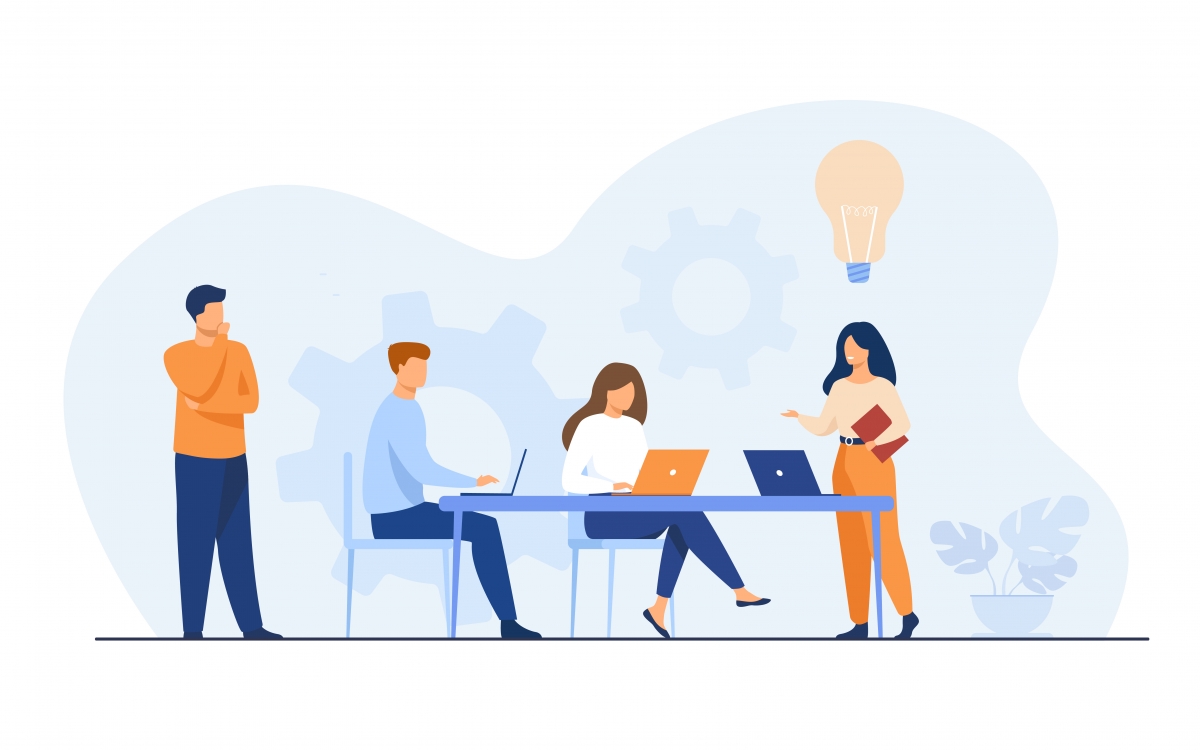 Teaching with Technology Spotlight
Teaching with Technology Spotlight highlights a specific instructional technique, best practice, or innovation related to utilizing technology to enhance teaching and learning at Georgia Tech and provides participants an opportunity to learn directly from experts and/or individuals who have successfully implemented technology in their own classroom.  The topic of each one-hour Spotlight is related to the current trends, innovations, and issues facing educators today.
We welcome individuals from across campus to recommend technologies and/or individual faculty members whom they feel should be highlighted through this program. Please contact us with your recommendation.
Teaching with Technology Workshops
We regularly offer workshops that provide instructional staff with practical and concrete strategies for teaching with technology. Drawing on evidence-based best practices in teaching and learning, these workshops focus on helping participants leverage the full potential of the technologies to create engaging learning experiences and better learning outcomes.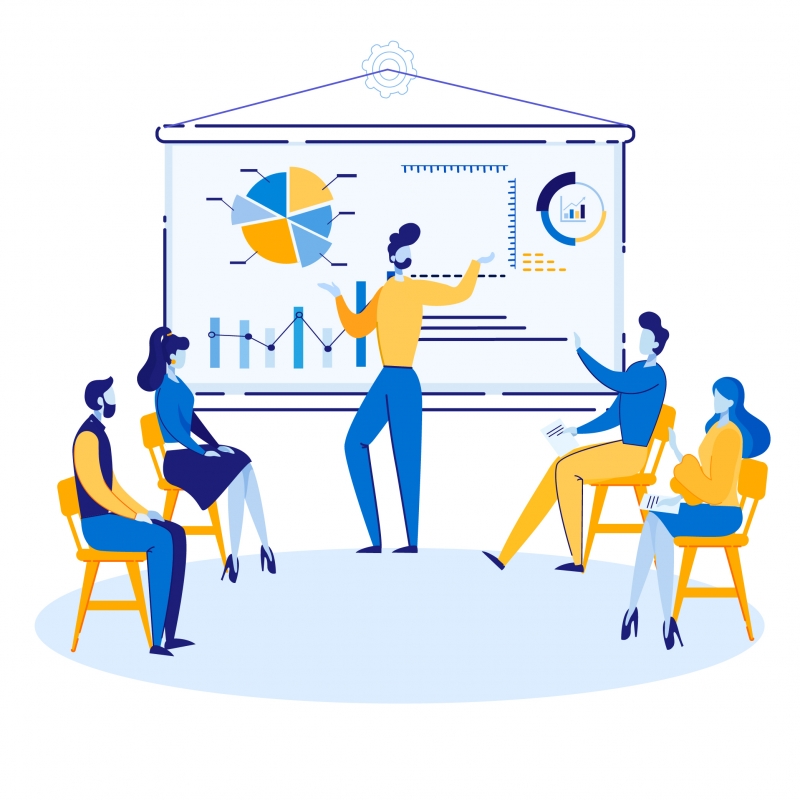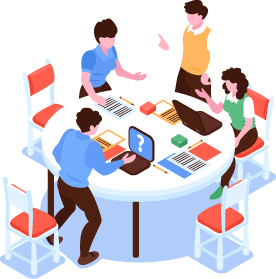 Teaching with Technology Summer Institute
This summer program is a multiple-day workshop series that involves an intensive exploration of how technology can support teaching and learning. The institute consists of a mix of small-group and large-group sessions as well as individual work time. Participants will engage in discussions and hands-on activities facilitated by the learning technology specialists from CTL.
Teaching with Technology Consultations
We provide consultations on how to effectively integrate technologies into teaching and learning. Whether you would like to explore the best types and uses of technology for your particular teaching needs, or need assistance in course design and re-design, digital course content development, technology implementation and evaluation, we are here to help you. Please feel free to contact us and we will be happy to assist you.