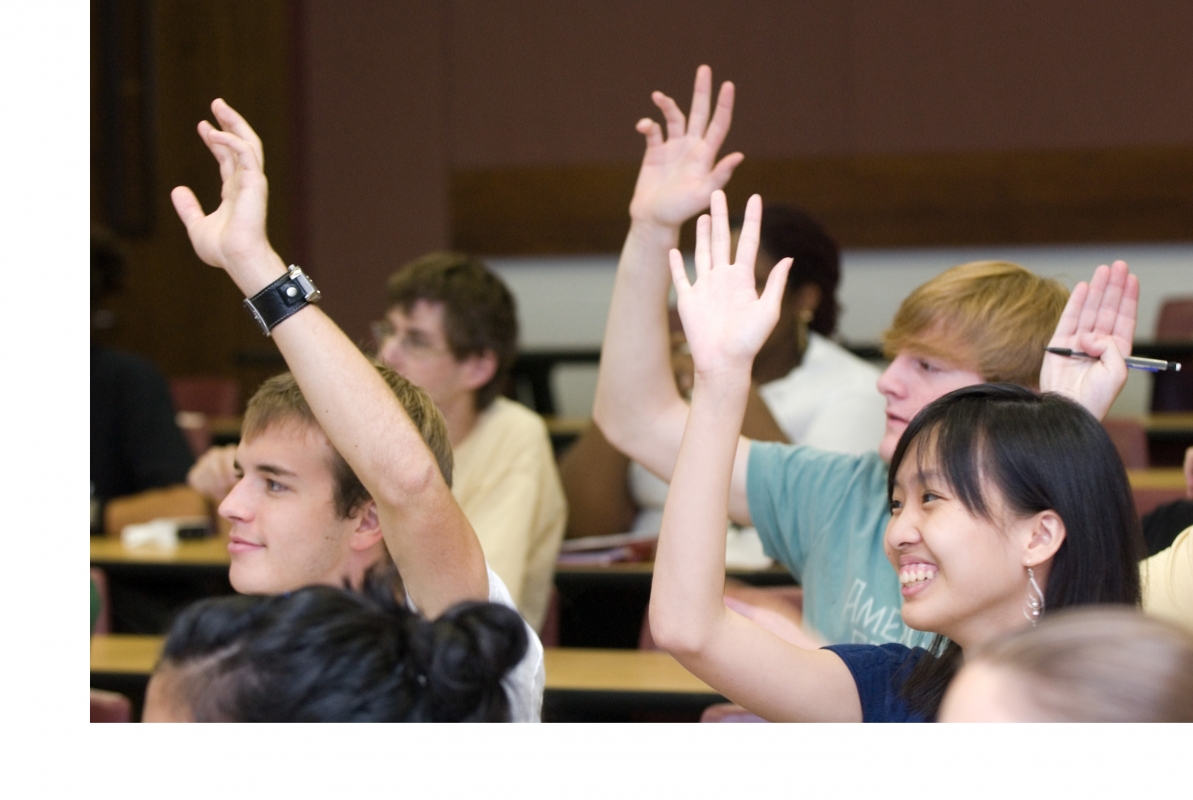 The Course Instructor Opinion Survey (CIOS) and the Teaching Assistant Opinion Survey (TAOS) are administered by the Office of Academic Effectiveness. Students contribute to the CIOS at the end of every term to provide feedback for their current courses and instructors, while faculty access CIOS results after grades are due at the end of every term to view feedback provided by their students to assist in improving their classes and meeting students needs. The TAOS provides feedback to departments and Georgia Tech about teaching assistant (TA) effectiveness, and provides TAs feedback to improve their future performance.
Although the surveys are administered by the Office of Assessment, you can contact the Center for Teaching and Learning team to discuss results through individual consultations.
For more information, contact us at ctlhelp@gatech.edu.
See also this resource, for further information about using and responding to your own CIOS scores and reports.