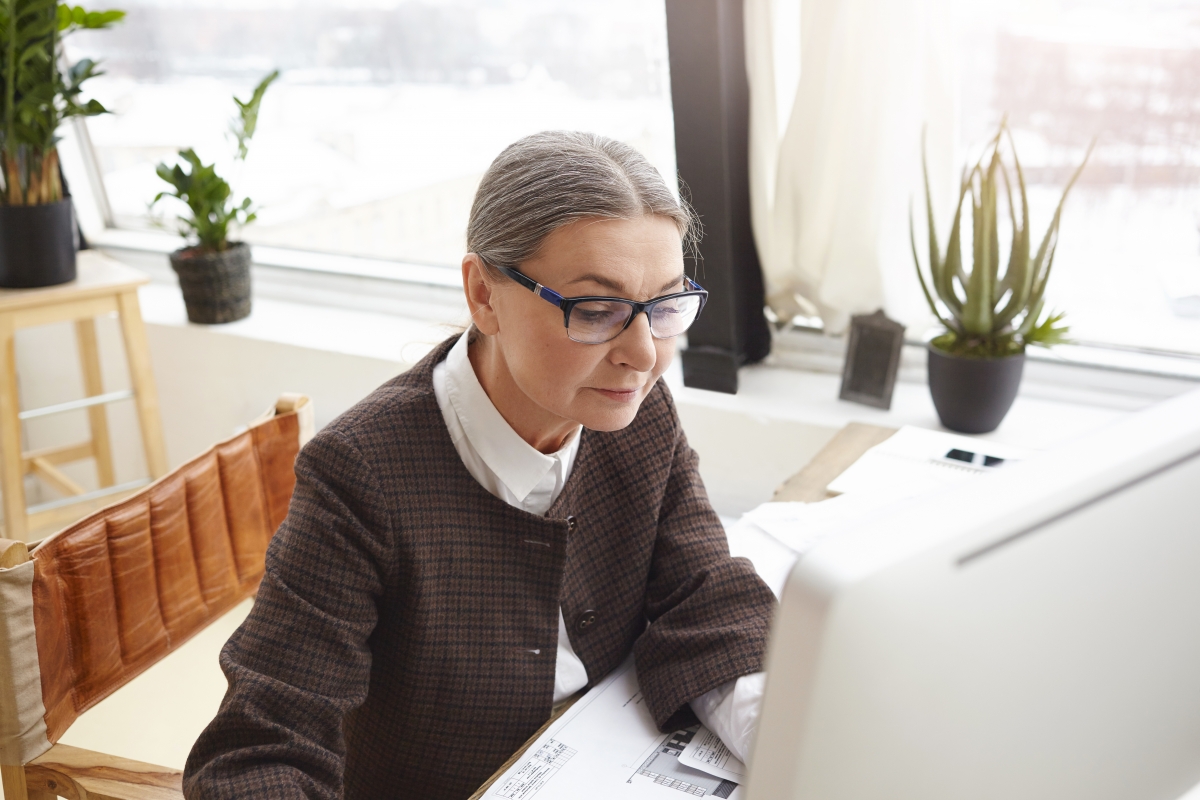 Although Course Design Studio 2021 has ended, you can still access the on-demand resources on the Canvas site to work through the material at your own pace. CTL consultants are available for one-on-one conversations about your course design.
Design or redesign a course with expert guidance from Center for Teaching and Learning (CTL) and Serve-Learn-Sustain consultants and input from colleagues across campus. In this virtual experience, participants will access asynchronous modules via Canvas that provide frameworks, models, and structured exercises designed to help them build course elements, including learning goals, assessments, and learning activities. Participants can choose to focus on the fundamentals of backwards course design, integrating the UN SDGs, and/or making their courses more equitable and inclusive. In addition, participants will engage in synchronous collaborative sessions via BlueJeans to share their course element designs with colleagues and CTL consultants. By building multiple pathways and offering a dynamic mix of both synchronous and asynchronous work, we hope that this year's Course Design Studio will be a valuable experience for both new and returning participants. Please join us!
---
Typical Schedule
| Session Title | Date | Time (Location: Canvas and BlueJeans) |
| --- | --- | --- |
| Laying the Foundations for your Course | First Monday/Tuesday | 9 a.m. to noon |
| Assessing Student Learning | First Wednesday/Thursday | 9 a.m. to noon |
| Effective Teaching Practices | Second Monday/Tuesday | 9 a.m. to noon |
| The Big Picture: My Whole Course | Second Wednesday/Thursday | 9 a.m. to noon |
Session Descriptions
Session 1: Laying the Foundations for Your Course
What knowledge and skills do you want students to have mastered by the end of your course? A powerful course design begins with the answer to that foundational question. Join us to explore best practices for course design, and to investigate how your own teaching philosophy and values do and should influence your course design. You'll write a set of learning objectives for your course and consider what skills and knowledge your students need to master those goals. You'll also have the opportunity to integrate the UN Sustainable Development Goals and Diversity, Equity, and Inclusion perspectives into your course design.
Session 2: Assessing Student Learning
Join us to learn about effective approaches to both formal and informal assessment that is well aligned with the course learning goals you defined in the previous session. We'll also ask questions about your grading structure and consider opportunities to make feedback and grading more equitable. You'll also have the opportunity to design assessments that engage students in learning about the UN Sustainable Development Goals. Leave with a draft of your formal assessment plan and new ideas for gathering data about your students' grasp of course content.
Session 3: Effective Teaching Practices
In this session, you'll identify evidence based teaching practices to support student learning in your course. You'll intentionally develop opportunities for students to engage with the content, with you (the instructor), and with each other. You'll focus on identifying opportunities to be intentionally inclusive in your approach to teaching. Finally, you'll explore some technologies that will help engage your students.
Session 4: The Big Picture (My Whole Course)
We'll consider your course as it has been designed so far, and begin to work on final details including course schedule and polciies. You'll have the chance to consider how to craft your syllabus in a way that invites all students into the learning experience. You'll leave with a clear set of next steps in hand and a useful guide for future course (re)design efforts.