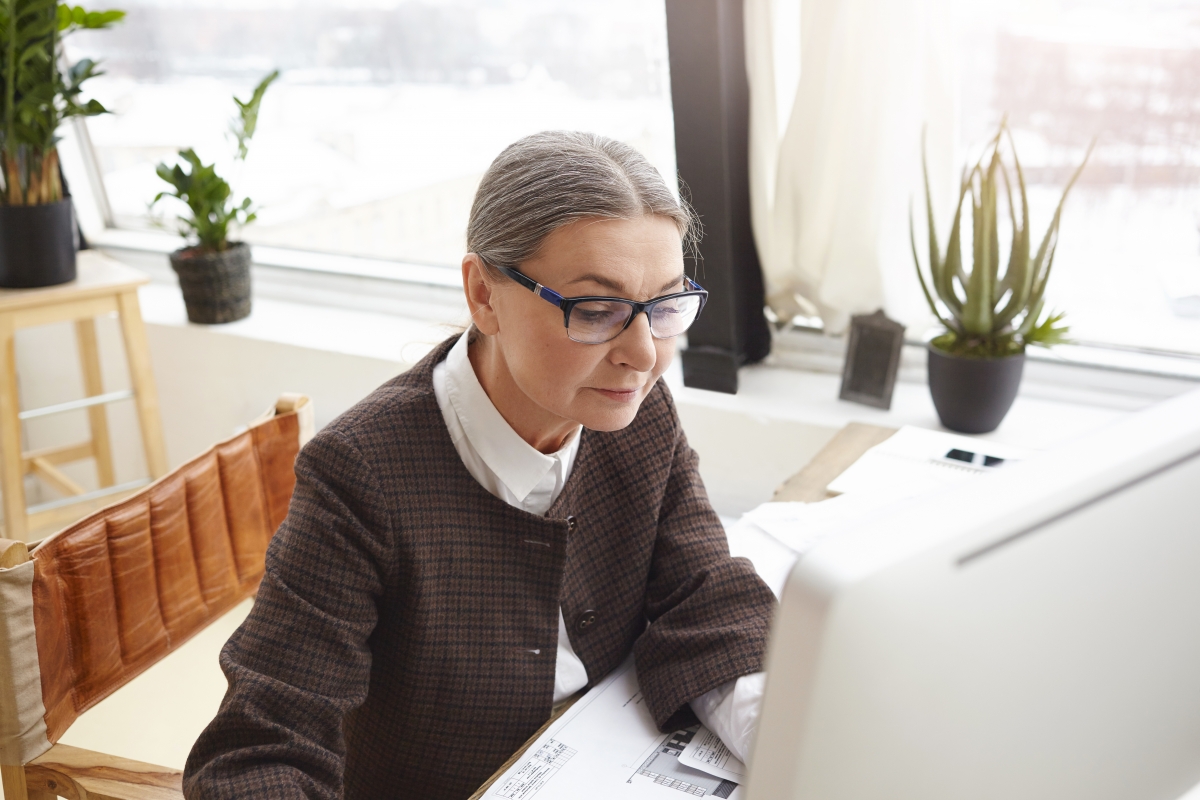 Design or redesign a course with expert guidance from Center for Teaching and Learning (CTL) consultants and input from colleagues across campus. 
Course Design Studio 2023
Participants can choose between one of two Course Design Studio experiences and dates:
In-Person Track: May 23, 25, 30, June 1 from 9 a.m. to noon, Crosland 4160
During the In-Person Track, participants will be guided through the backwards course design process as they develop or redesign the goals, assessments and learning activities for their courses. Each day will introduce course design frameworks and structures, create time for individual work, and facilitate sharing and feedback with colleagues. This track provides the most guided experience and may be best suited to those developing a new course and/or who are newer to the course design process. In-Person participants will also have access to the Course Design Studio Canvas site, which includes additional topics that may not be addressed during the in person sessions.
Online Track: July 17, 19, 24, & 26 from 9 a.m. to noon, Zoom
In the Online Track, participants will access asynchronous modules via Canvas that provide frameworks, models, and structured exercises designed to help them build course elements, including learning goals, assessments, and learning activities. This track offers the most flexibility for participants who are interested in exploring areas of course design beyond the fundamentals of backwards course design (though the essentials are also fully addressed). In addition, participants will engage in synchronous collaborative sessions via Zoom to share their course element designs with colleagues and CTL consultants.
No matter what your previous experience with course design, the Course Design Studio creates time to think about your upcoming courses and opportunities to share your ideas and get feedback from colleagues. We hope these two options for participation enhance the value of Course Design Studio for both new and returning participants.
Register for the 2023 Course Design Studio here: 2023 CDS Registration
---
Typical Schedule
| Session Title | Date | Time |
| --- | --- | --- |
| Laying the Foundations for your Course | Day One | 9 a.m. to noon |
| Assessing Student Learning | Day Two | 9 a.m. to noon |
| Effective Teaching Practices | Day Three | 9 a.m. to noon |
| The Big Picture: My Whole Course | Day Four | 9 a.m. to noon |
Session Descriptions
Session 1: Laying the Foundations for Your Course
What knowledge and skills do you want students to have mastered by the end of your course? A powerful course design begins with the answer to that foundational question. Join us to explore best practices for course design, and to investigate how your own teaching philosophy and values do and should influence your course design. You'll write a set of learning objectives for your course and consider what skills and knowledge your students need to master those goals. You'll also have the opportunity to integrate the UN Sustainable Development Goals and Diversity, Equity, and Inclusion perspectives into your course design.
Session 2: Assessing Student Learning
Join us to learn about effective approaches to both formal and informal assessment that is well aligned with the course learning goals you defined in the previous session. We'll also ask questions about your grading structure and consider opportunities to make feedback and grading more equitable. You'll also have the opportunity to design assessments that engage students in learning about the UN Sustainable Development Goals.  Leave with a draft of your formal assessment plan and new ideas for gathering data about your students' grasp of course content.
Session 3: Effective Teaching Practices
In this session, you'll identify evidence based teaching practices to support student learning in your course. You'll intentionally develop opportunities for students to engage with the content, with you (the instructor), and with each other. You'll focus on identifying opportunities to be intentionally inclusive in your approach to teaching. Finally, you'll explore some technologies that will help engage your students.
Session 4: The Big Picture (My Whole Course)
We'll consider your course as it has been designed so far, and begin to work on final details including course schedule and policies. You'll have the chance to consider how to craft your syllabus in a way that invites all students into the learning experience. You'll leave with a clear set of next steps in hand and a useful guide for future course (re)design efforts.