The Class of 1969 Teaching Fellows experience is designed to gather together an interdisciplinary group of early career faculty for pedagogically-focused support and professional development. The aim is to broaden perspectives with insight into evidence-based best practices and exposure to new and innovative teaching methods. Participants will have the option of earning a "Reflective Teacher" badge after implementing evidence-based teaching practices and submitting documentation and reflections.
In addition, Class of 1969 Teaching Fellows are given access to $1000 in funds that can be used to support the development of a small project, or for other teaching-related resources. Many Class of 1969 Teaching Fellows also use this as an opportunity to develop and pilot initiatives that can be used as the basis for the education component of major award applications (such as the NSF Career Award).
Who is eligible?
Early career faculty (e.g., untenured assistant professors, academic professionals).
When does the program take place?
Late August to early May.
How do I apply?
Applications for the next cohort of Class of 1969 Teaching Fellows are due on August 1, 2023. Submit your application HERE.
What resources are available?
access to up to $1000 to support teaching-related activities (e.g., buying equipment/supplies, developing a teaching project, attending a teaching conference, etc.)
one-on-one consultation with a teaching and learning specialist
What am I committing to?
Fall semester: weekly 90-minute cohort meetings
Spring semester: monthly cohort meetings (format TBD)
Trying new things in the classroom to enhance your teaching effectiveness with the option of earning the "Reflective Teacher" badge
Engaging in conversations about teaching and learning with your Class of 1969 Teaching Fellow colleagues
Creating a poster for Celebrating Teaching Day
What do past Class of 1969 Teaching Fellows say about the program?
Previous Class of 1969 Teaching Fellows identified the following as some of the benefits of their experience:
established a community of early career faculty from across campus
provided space for conversations about teaching and learning
provided concrete ideas for, and encouragement toward, excellence in teaching
heightened awareness of teaching-related resources and opportunities at Georgia Tech
developed appreciation for the philosophical and theoretical underpinnings of teaching and learning
How is the program funded?
Established in 1990 through the generosity of the Lilly Endowment, this initiative became a permanent offering at Georgia Tech in 1994 when the Class of 1969 adopted the program as its 25th class reunion fundraising project. The program is funded through the Class of 1969 Teaching and Learning Endowment Fund.
How do I earn the "Reflective Teacher" badge?
The inspiration for the Reflective Teacher badge comes from the combined wisdom of two important teaching and learning books. In Small Teaching, James Lang advocates for making small changes that have a positive impact on our teaching. We incorporate many of his evidence-based small teaching recommendations in the topics discussed during Class of 1969 cohort meetings. For the "reflective" part of the Reflective Teacher badge, we drew inspiration from Becoming a Critically Reflective Teacher by Stephen Brookfield. Brookfield argues that attention to the impact that changes we make to our teaching practice have on student learning is critical to supporting our growth as educators. We have structured the requirements of the badge to support your reflective practice.
In addition to consistent participation in the virtual cohort meetings, participants will need to submit reflections after implementing three of the ideas discussed in the cohort.
After reflections have been reviewed and accepted, participants will receive a Badge through Badger that they may add to material such as their CVs or LinkedIn profiles.
Who should I contact with questions about the program?
Contact Dr. Amanda Nolen for more information about the program. She can also put you in touch with past Class of 1969 Teaching Fellows, if you would like to discuss the program before submitting your application.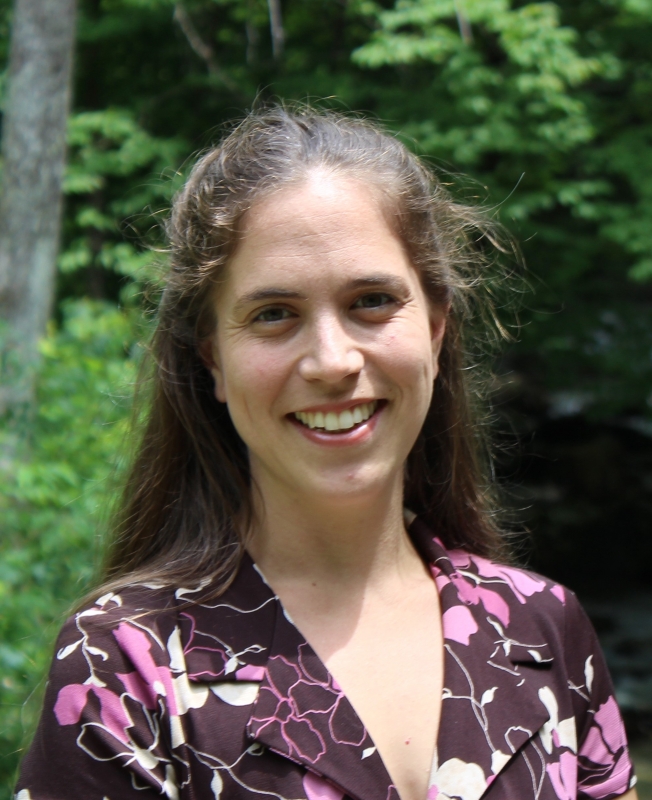 "As a Class of 1969 Teaching Fellow, I had the opportunity to learn new teaching techniques and technologies with the knowledgeable staff at Georgia Tech's Center for Teaching and Learning. It was an especially rewarding experience to participate in the year 2020, as we were all facing the challenges of pandemic teaching together as a group and gaining the tools we needed to make the most of it. I really enjoyed meeting other junior faculty from across campus and hearing their pedagogical approaches and ideas. Finally, the program gave me the chance to delve into a teaching project that I have wanted to develop for a long time, with the support and feedback of my peers. The Class of 1969 Teaching Fellowship is a great opportunity for junior faculty at Georgia Tech."
-- Dr. Kate Pride Brown, School of History and Sociology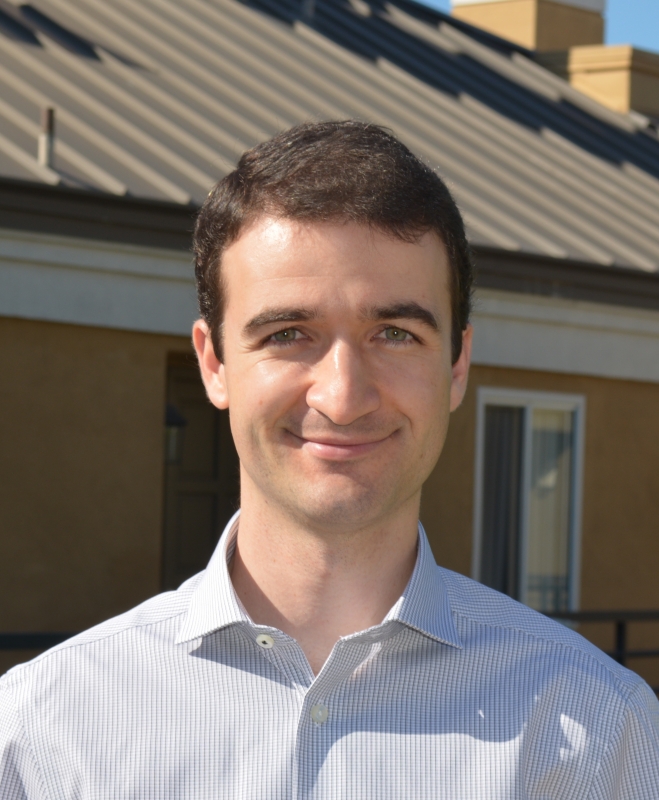 "The program allowed me an amazing opportunity to learn about cutting edge methods in teaching. It also included helpful hands-on exercises and interactions with other fellows. It has made me a more creative teacher. Highly recommended."
-- Dr. Doby Rahnev, School of Psychology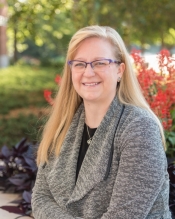 "The Class of 1969 was a spectacular experience, and especially enriching since we were all navigating a new, hybrid educational experience. Talking to colleagues outside of my discipline helped stimulate new ideas and methods for engaging students, and it was always an open space to share both challenges and successes. I learned so much during each of our sessions and the cohort helped open doors to new connections across the institute.
For the provided teaching project funds, I was able to hire a research assistant to help compile an invaluable database about the semester-long projects completed in a large survey course. Beyond providing a snapshot of work for one semester that will help me better understand trends as well as opportunities for curricular scaffolding, this database will also provide the foundation for future project goals. The Class of 1969 program provides invaluable logistical and financial support while facilitating reflective teaching practices that, especially in the tenure-track process, foreground innovation in the classroom."
-- Dr. Danielle S. Willkens, School of Architecture