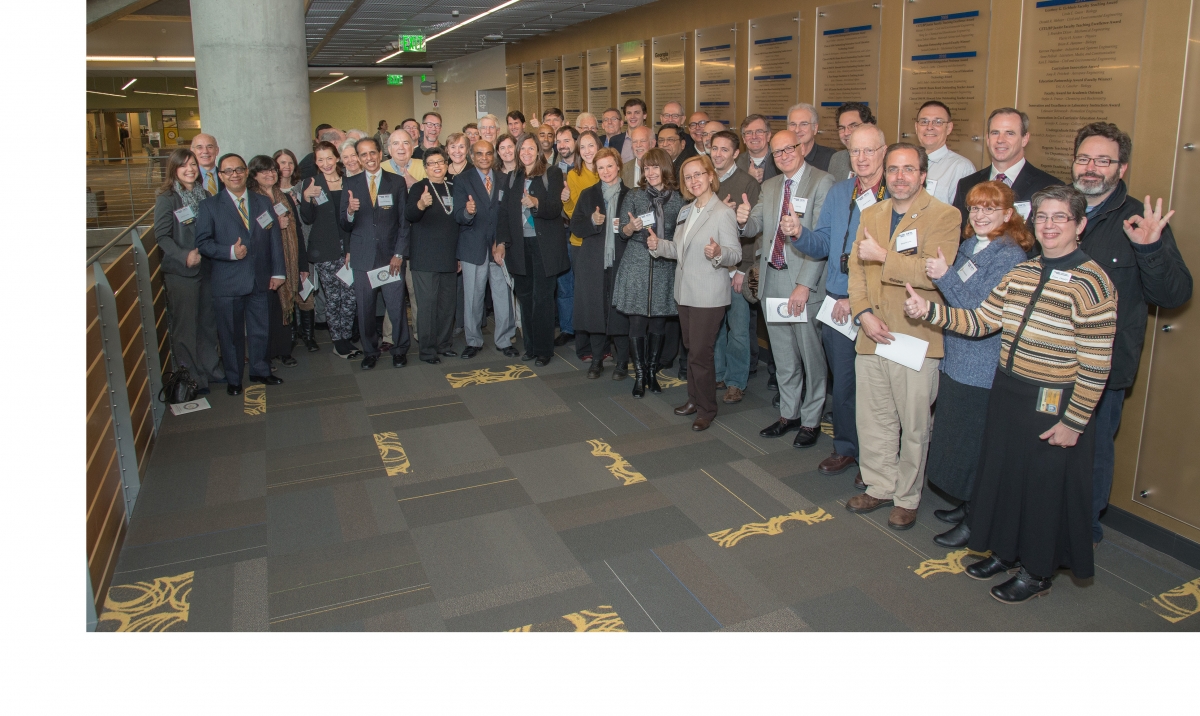 Awards Application Portal
Each year, the Center for Teaching and Learning presents a number of awards to honor outstanding faculty contributions to the educational mission of Georgia Tech. Recipients are celebrated annually at a campus-wide event each April.
The Center for Teaching and Learning offers the following teaching awards:
In addition, CTL supports faculty nominations each fall for the University System of Georgia's Regents' Teaching Excellence, Scholarship of Teaching and Learning Awards, and Felton Jenkins, Jr. Hall of Fame Faculty Award.