Having teaching experience on your CV is increasingly important to be competitive for  faculty positions. Read on for tips on where you can start looking for teaching opportunities in the Atlanta area.
Teach a Course at Georgia Tech
If an agreement is reached among the postdoc, the faculty advisor, and the academic unit, postdocs are allowed to teach and be instructor of record for courses at Georgia Tech.
Talk to your supervisor.
Contact the faculty member in charge of teaching assignments in the school, and let them know you would be interested in being an instructor. Depending on the academic unit, this might be the chair, the associate chair for undergraduate studies, or someone with another title.
Faculty Affairs grants grading privileges using the process detailed here and also ensures that the SACS-COC Faculty Credential Guidelines are followed.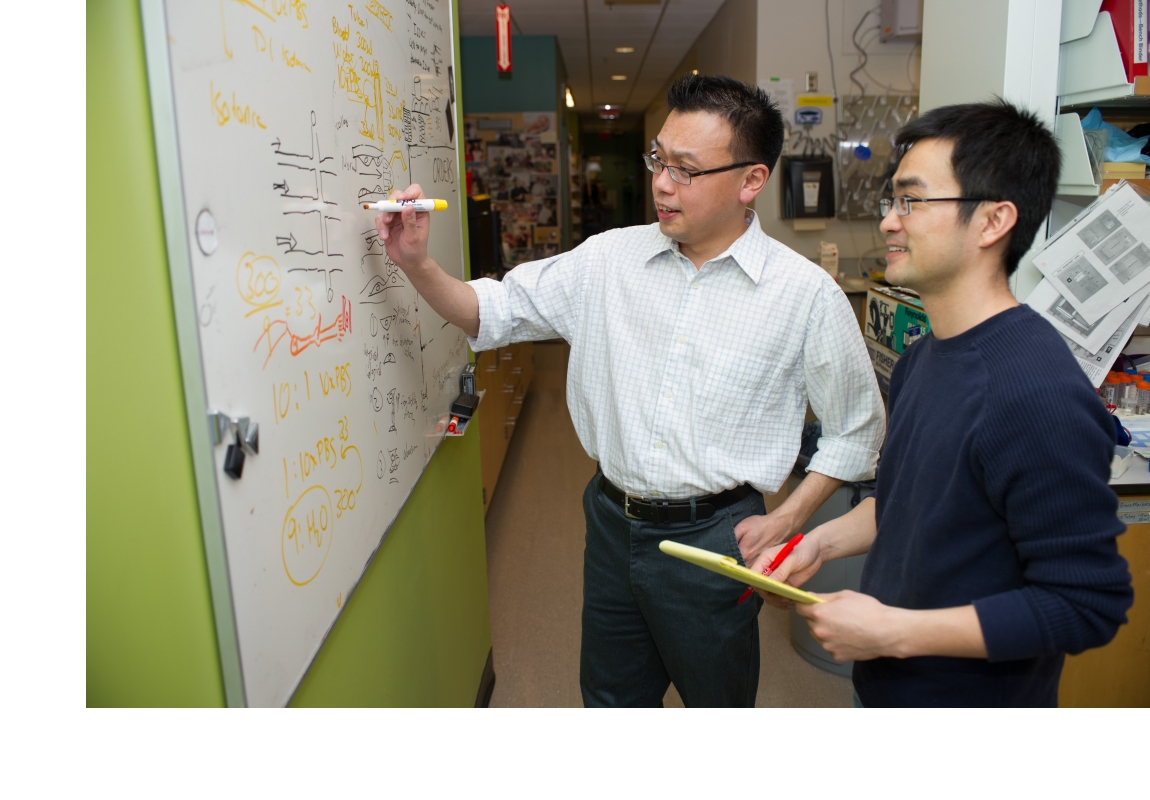 Teach a Course at a Nearby Institution
There are numerous universities in Atlanta and the surrounding communities where you might find part-time or adjunct lecturer positions.
Short-term Opportunities to Develop Your Skills
Guest lectures and outreach programs can be a great way to test out your skills by teaching a few lessons. 
Guest Lecture(s). Ask around to see if any faculty in your unit are in need of a guest lecturer while they are out of town.
Outreach Programs. Look for outreach programs where you'd get substantive teaching or curriculum development experience. Examples might include programs that teach K-12 teachers to use research methods or intensive summer camp programs. Georgia Tech's Center for Education Integrating Science, Mathematics, and Computing (CEISMC) is one place to look for volunteer opportunities.
Teaching Training and Future Faculty Development Programs
A course on Fundamentals of Teaching and Learning in Higher Education is offered to postdocs each year, usually in the spring.  
Center for Teaching and Learning workshops.
As Georgia Tech is a Center for the Integration of Research, Teaching and Learning (CIRTL) Network member, you can take advantage of CIRTL's interactive, synchronous, online learning courses.
Subscribe to the weekly newsletter published by the Office of Postdoctoral Services to stay informed about upcoming opportunities of interest.