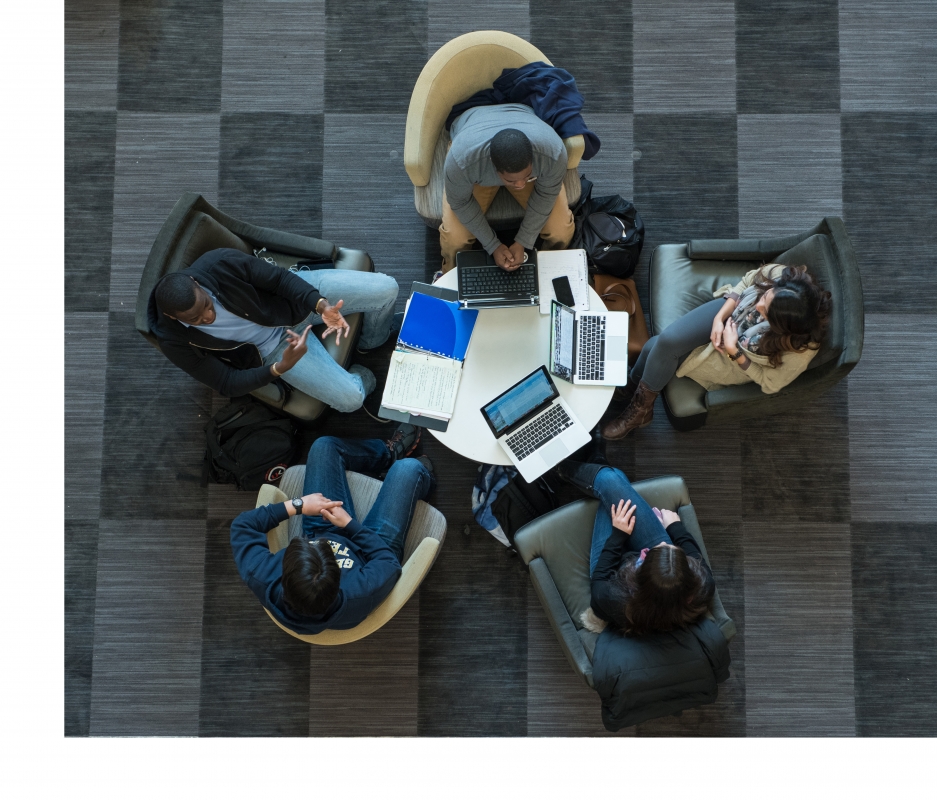 Whether you are developing your teaching skills or starting your academic job search, graduate students and postdocs will find a variety of workshops aimed at helping them prepare for faculty careers in higher education. Workshops that count toward the Tech to Teaching Certificate, along with the learning outcomes they satisfy, are identified. Membership in the Tech to Teaching Certificate Program is not required to participate in Preparing Future Faculty workshops.
Spring 2017
Classroom Assessment Techniques (Tech to Teaching F3.2)
Friday, April 14, 10:30 a.m. to noon, Piedmont Room, Student Center Classroom assessment techniques (CATs) are microassessments that provide faculty with feedback on student learning. Participants will discuss the benefits of using CATs and will leave the workshop equipped with a variety of tools to measure the effectiveness of your next lesson.
Pre-registration has closed, but walk-in registration will be accepted.