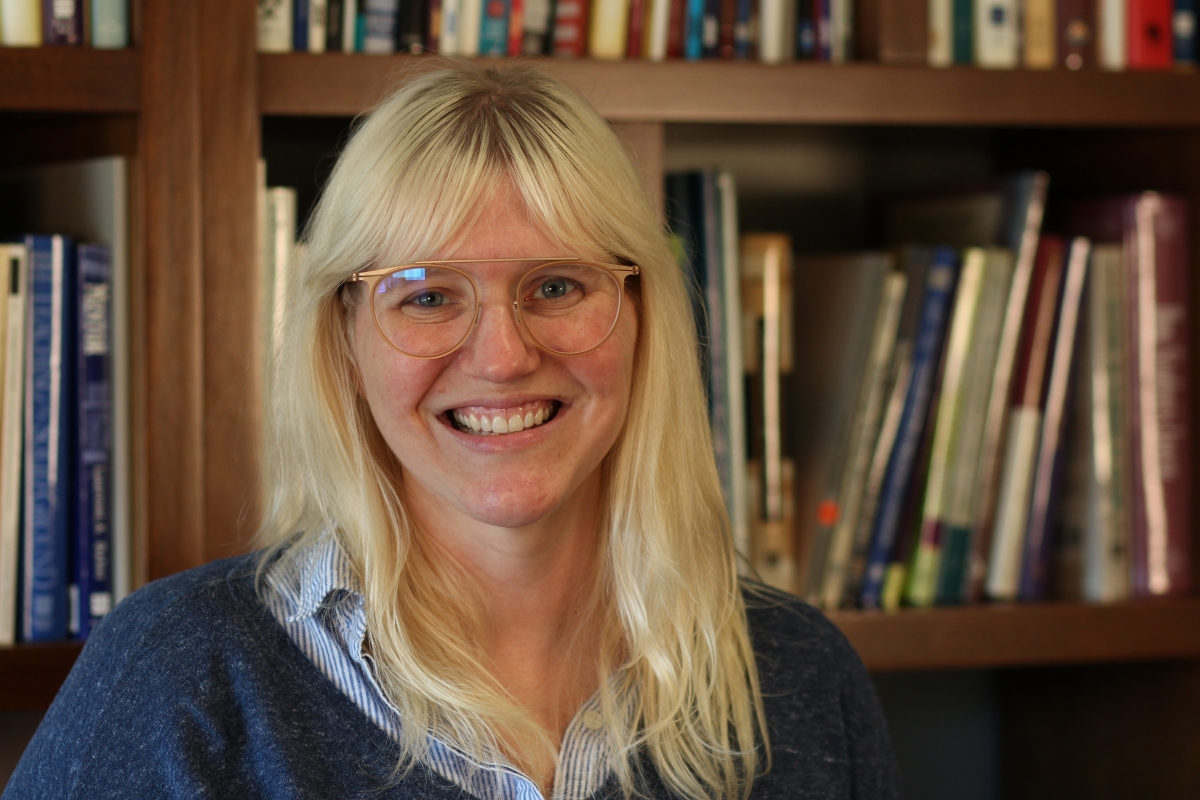 Kera Allen
History and Sociology
kera.allen@gatech.edu
Kera is a sixth-year PhD candidate in the School of History and Sociology (HSOC). Her research interests include computer history with a focus on race, gender, business technology, and the adoption of early personal computers. She has worked as a technical writer and instructor in the software industry and as an instructor at a science camp for children ages 5-10. Kera completed the Tech to Teaching program and the HSOC Teaching Apprenticeship Program and has been a teaching assistant and co-teacher for introductory and upper level courses in sociology and interdisciplinary studies. She has developed and independently taught courses on Gender and Technology and Race and Ethnicity. As students come from a variety of backgrounds and have different situations outside of the classroom due to work and home situations, she hopes to identify methods to engage students in class to learn and apply course material.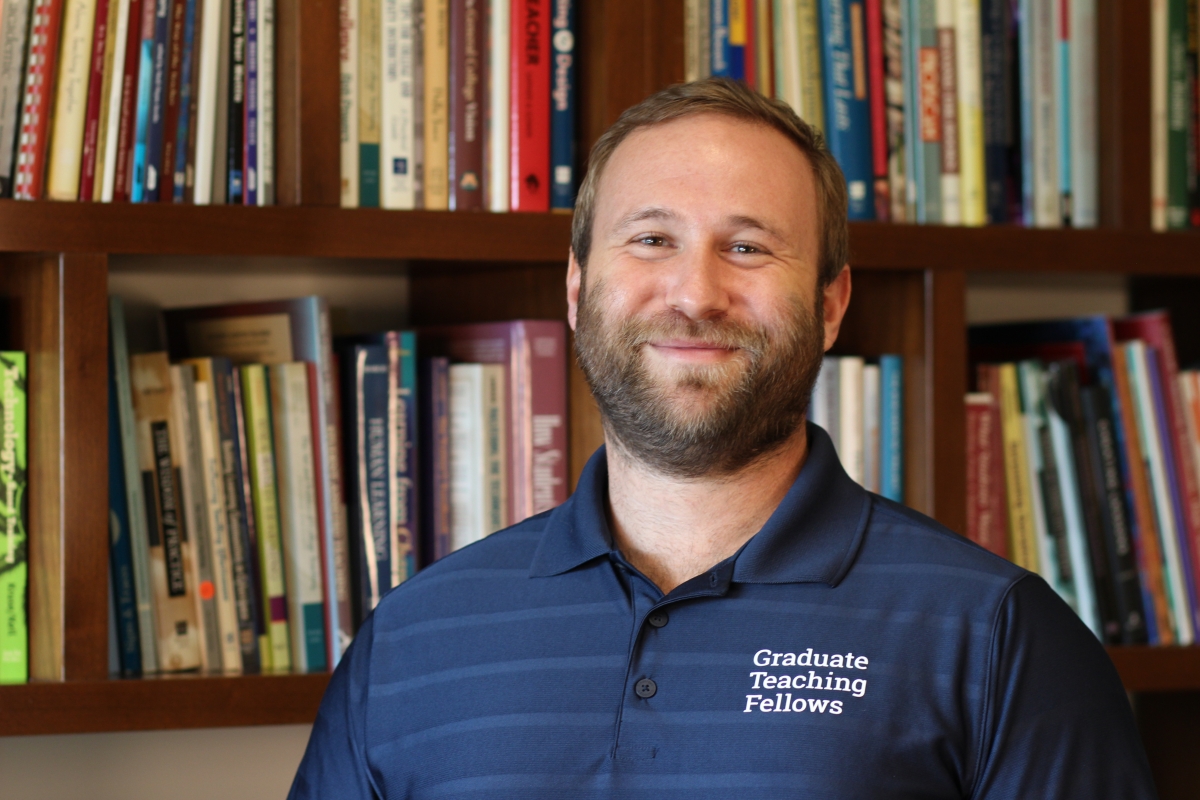 Josh Bakin
City & Regional Planning
​jbakin3@gatech.edu
Josh is a third year PhD student in the School of City & Regional Planning. While interested in almost anything, his academic research interests center on climate change adaptation and mitigation, urban heat island mitigation, and the many co-benefits of green infrastructure. Josh manages the Tech Climate Network, a dense collection of sensors monitoring Georgia Tech's diverse microclimates, and is currently a TA for a graduate-level planning course. In addition, he has served as the TA and instructor of record for Weather and Climate at Georgia State University and owned a tutoring business before attending graduate school. As a Graduate Teaching Fellow, Josh will examine the effectiveness of current environmental education practices at Georgia Tech and will seek to develop evidence-based environmental education techniques that can be used at the graduate and undergraduate levels.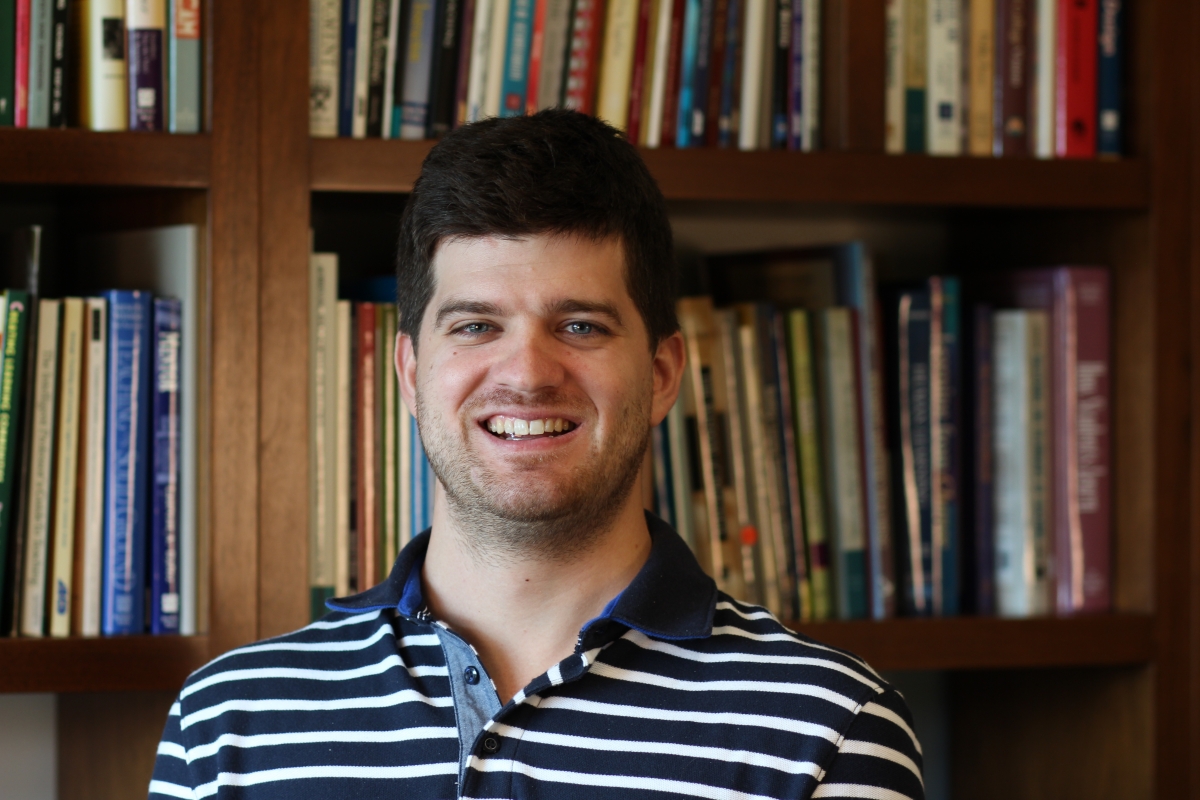 Michael Baldwin
Mechanical Engineering
mbaldwin8@gatech.edu
Michael is a fourth-year PhD student in the field of Mechanical Engineering. His research areas include multi-phase flows and boiling and condensation of cryogenic fluids. Michael's collegiate experience with teaching and learning began during his Georgia Tech undergraduate studies as a PLUS leader through the Center for Academic Success. He has since been an undergraduate teaching assistant for the School of Mathematics and a graduate teaching assistant as well as instructor of record for the School of Engineering. Last spring, Michael completed the Tech to Teaching certificate and was elected president of the American Society for Engineering Education (ASEE) chapter at Georgia Tech.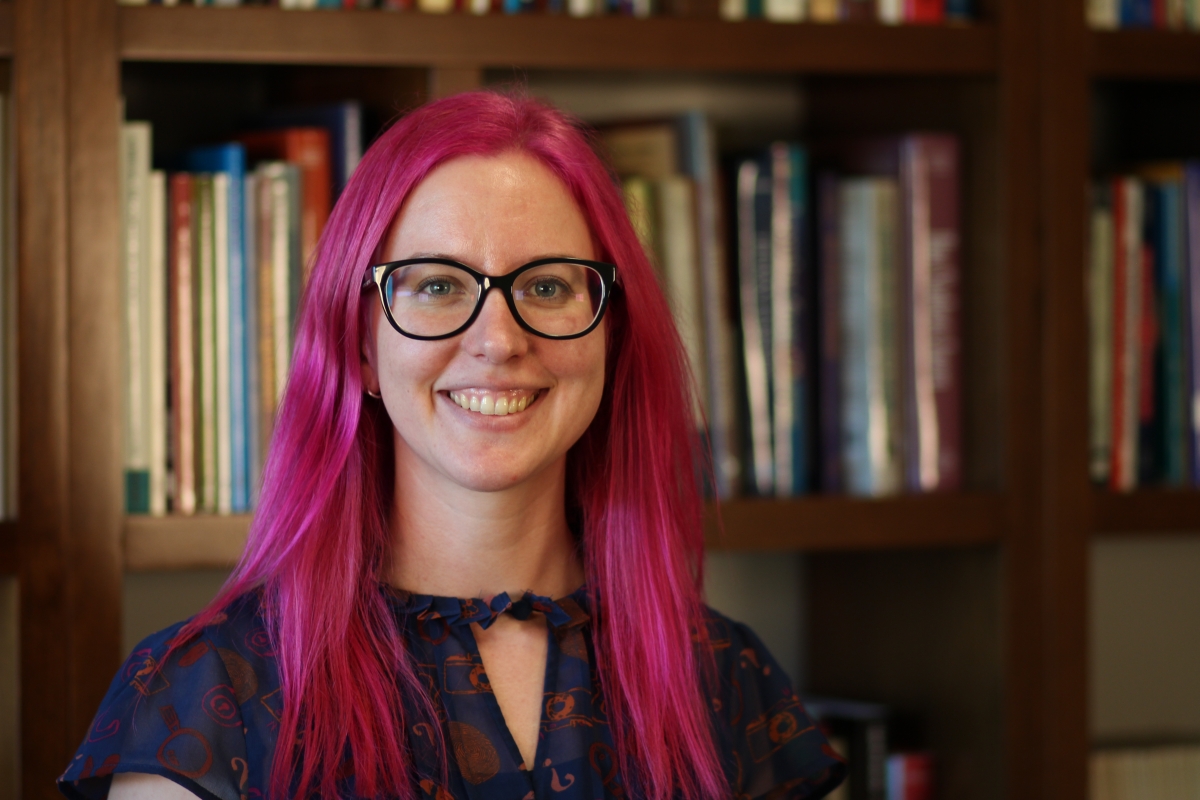 Terri Dunbar
Psychology
terri.dunbar@gatech.edu
Terri is a fifth-year PhD student in the School of Psychology. Her research interests include systems thinking, dynamical systems modeling of team coordination, computerized text analysis, and academic well-being. Terri has several semesters of teaching experience for graduate and undergraduate psychology courses as an instructor of record, co-instructor, lab instructor, and grading teaching assistant. Terri will complete the Tech to Teaching program in Fall 2019 as well as the CIRTL Practitioner and Scholar programs by Spring 2020. As a Graduate Teaching Fellow, Terri will develop resources that help teaching assistants on Tech's campus support their own academic well-being during the semester.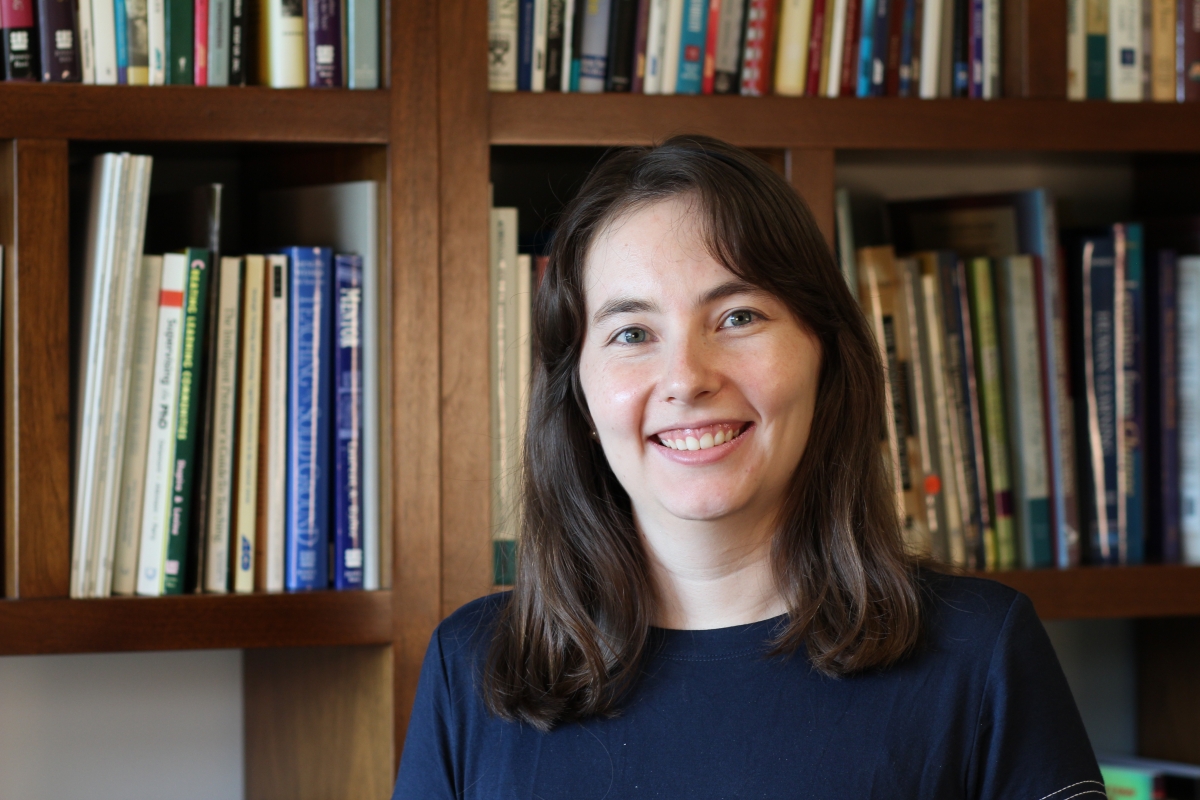 Ana María Estrada Gómez
Industrial and Systems Engineering​
ameg3@gatech.edu
Ana María is a fourth-year PhD student in the School of Industrial and Systems Engineering. She is interested in the analysis of high-dimensional complex data for systems' modeling and monitoring, using statistical learning tools. Ana María completed her undergraduate degree at la Universidad de los Andes (Bogotá, Colombia), where she was a teaching assistant for 6 semesters. Her passion for teaching started when she taught the practice sessions for Calculus II. At Tech, she has been a teaching assistant for 5 semesters. Last year she helped with the design of a course for the online Master in Analytics. Ana María has completed the foundation level of the Tech to Teaching program and hopes to finish the capstone next year. As a Graduate Teaching Fellow, Ana María wants to help teaching assistants in their grading tasks. She plans to create a repository with grading tips and good practices.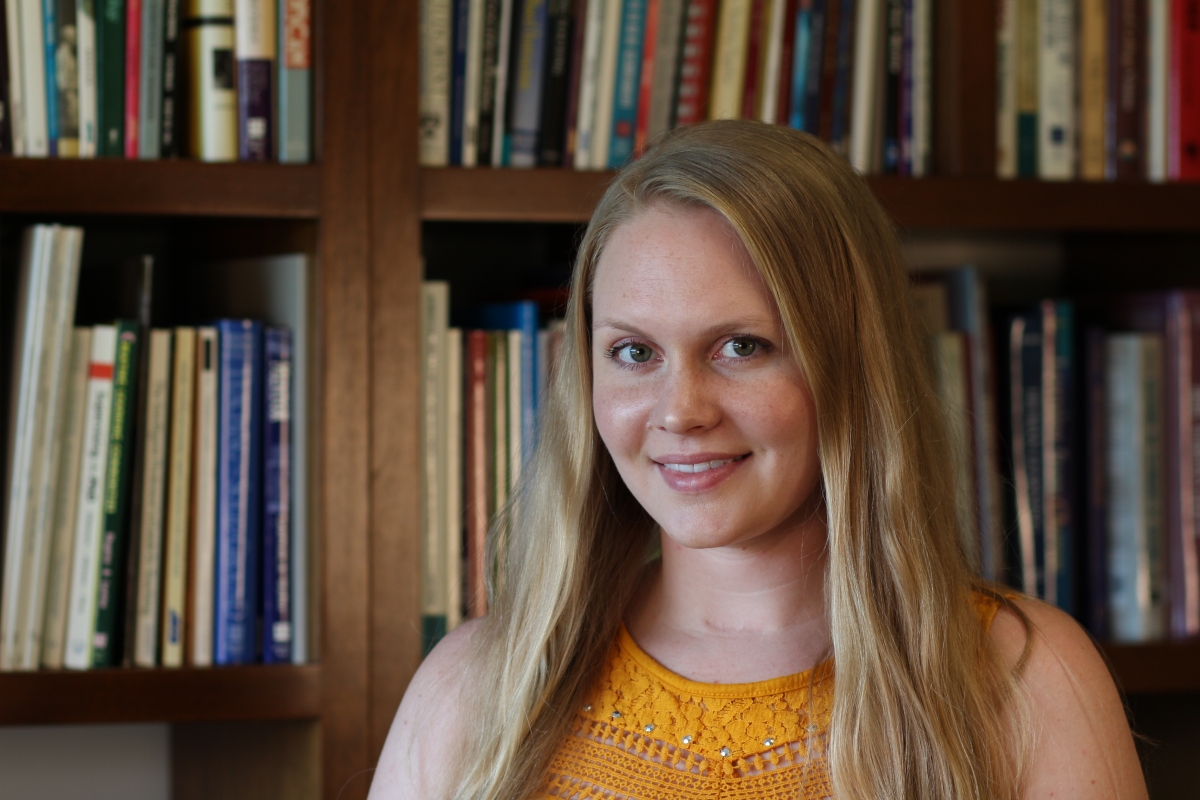 Madeline Mei
Biological Sciences
mgray48@gatech.edu
Madeline is a third-year PhD student in the School of Biological Sciences. Her current research interest is determining the role of bacteriocins in Pseudomonas aeruginosa infections. Madeline has 5 semesters of teaching experience as a Teaching Assistant (TA) and has taught both as an undergraduate and graduate student. She has worked as a tutor as well as a lab, lecture, recitation, and curriculum development TA. As a Graduate Teaching Fellow, Madeline aims to support future TAs through her development of a Canvas site with school-specific TA materials, expectations, and a discussion community for TAs in the School of Biological Sciences.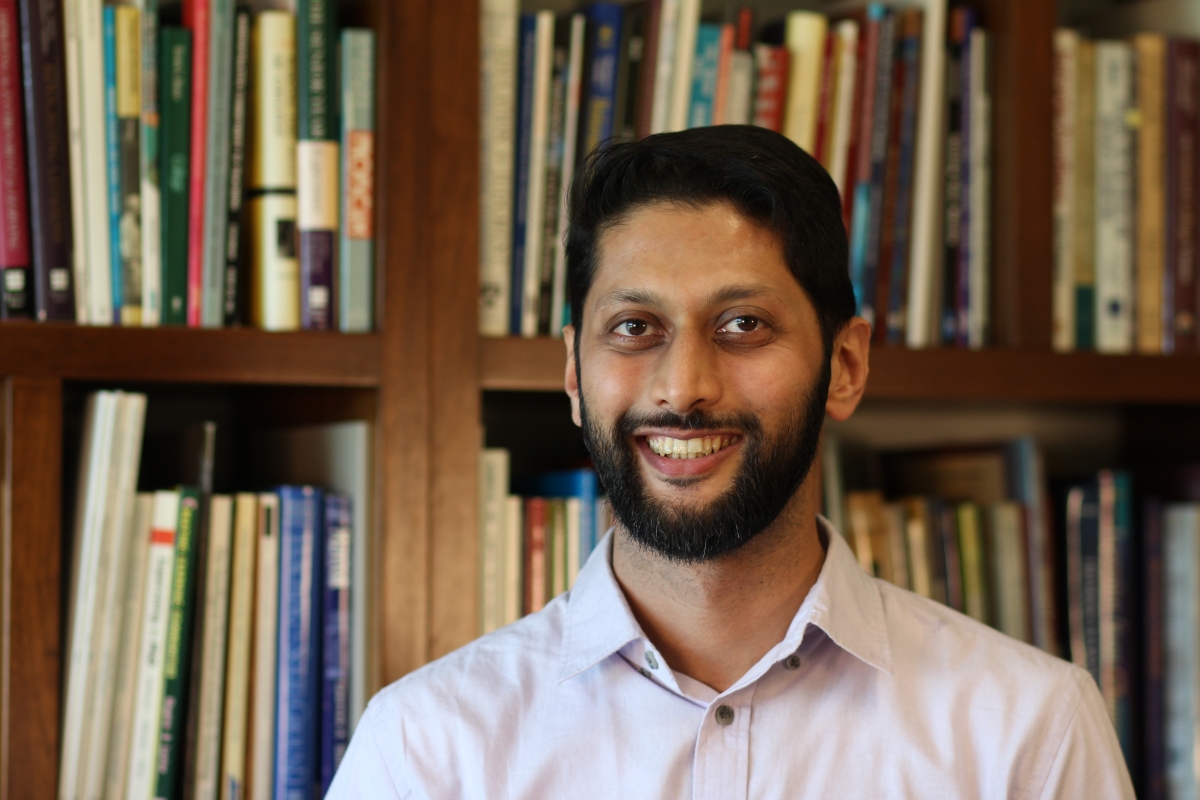 Firaz Peer
Literature, Media, and Communication​
firazpeer@gatech.edu
Firaz Peer is a seventh-year doctoral candidate in Digital Media within the School of Literature, Media, and Communication. He is interested in using participatory design research methods, along with literature from science and technology studies and community informatics to study the socio-technical development, use and impact that data and algorithmic infrastructures are having on marginalized communities, however they might be defined. During his time at Tech, Firaz has been the instructor of record multiple times for the undergraduate course in Principles of Visual Design and has also served as a TA for courses like Visual Culture and Design, and Experimental Media. Firaz started the Tech to Teaching program in the Fall of 2019 and hopes to complete the capstone next semester. As a Graduate Teaching Fellow, he hopes to use his experience as an international student and instructor to develop resources for other international students teaching at Georgia Tech.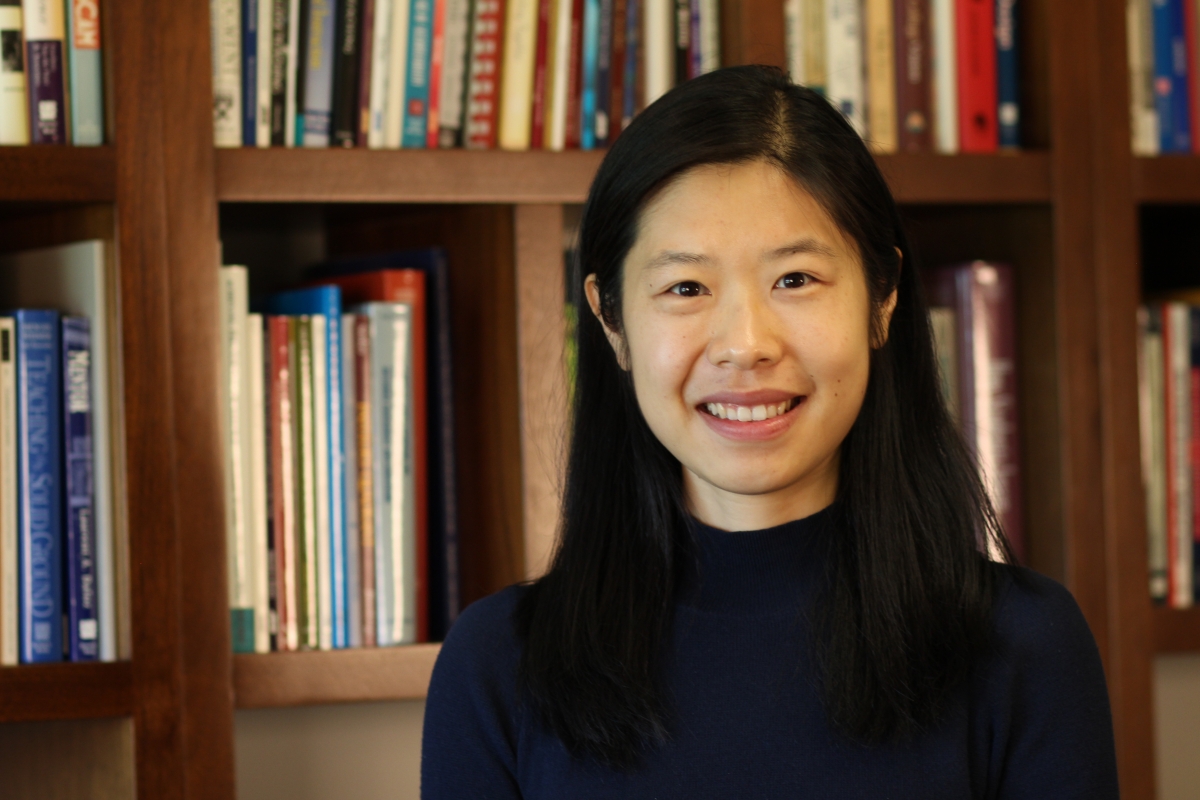 Tongyang Yang
Economics​
tyang305@gatech.edu
Tongyang is a fifth-year PhD candidate in the school of Economics. Her research interests include international trade-related topics such as the socioeconomic impact of trade liberalization and the duration of trade. She is also interested in interdisciplinary research that combines big data and economic analysis. During her time at Tech, Tongyang served 6 semesters as a Teaching Assistant with over 10 courses; co-taught undergraduate-level Principal of Microeconomics. Tongyang has completed Tech to Teaching certificate program in Fall 2018 and looks forward to being a faculty member after finishing PhD degree. As a Graduate Teaching Fellow, Tongyang plans to identify international Teaching Assistants' opportunities and challenges in the STEM setting.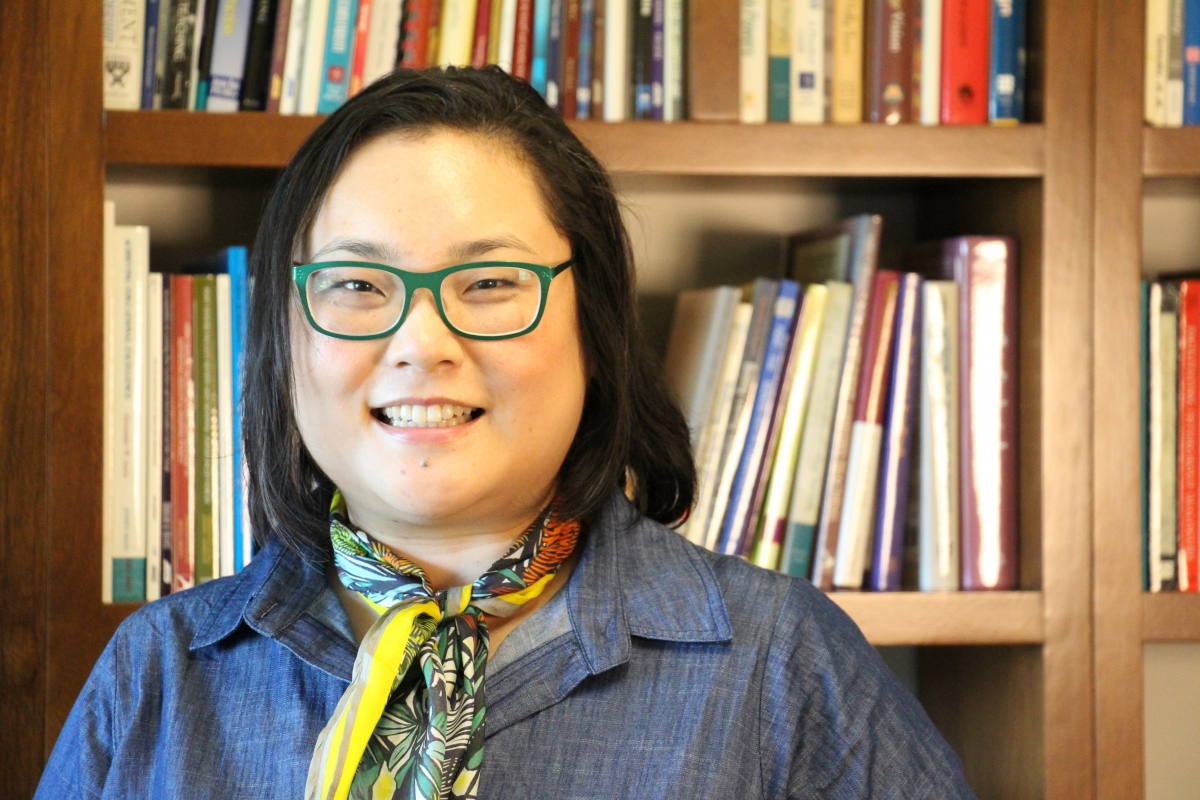 Angela Yoo
Psychology​
ahyoo79@gatech.edu
Angela is a PhD student in the School of Psychology. She is currently researching decision making in charitable giving and volunteerism. Angela's teaching experiences include the middle school science and social studies, science museum education, volunteer and employee trainings, undergraduate psychology courses, and summer camps. She is a founding member of the College of Sciences Graduate Student Diversity Council and volunteers with the International Rescue Committee tutoring refugees who are learning English. As a GT Fellow, she hopes to help assess the needs of instructors and TAs and promote more accessible and inclusive teaching practices.