Please register below and join us as we gather for a series of interactive workshops aimed at getting you geared up and ready for the first week of class. This year's event takes place on Monday, August 15th. All workshops will be in person in CULC 102. Please register below to attend all day, or to join us as you are able.
---
Workshop Descriptions
Syllabus Clinic for New Instructors
9:00 a.m. - 11:00 a.m. (breakfast will be provided)
Research shows that the way your syllabus is constructed can affect your students' ability to learn in your class. In addition, making decisions about specific course policies is often a matter of being clear on university-wide rules, then balancing tradeoffs based on your context and style. We invite you to join us, along with a draft of your syllabus, to receive guidance and feedback as you get it ready for the first day of class.
Facilitated by:
Dr. Carol Subiño Sullivan, Assistant Director, Faculty Teaching & Learning Initiatives,
Center for Teaching and Learning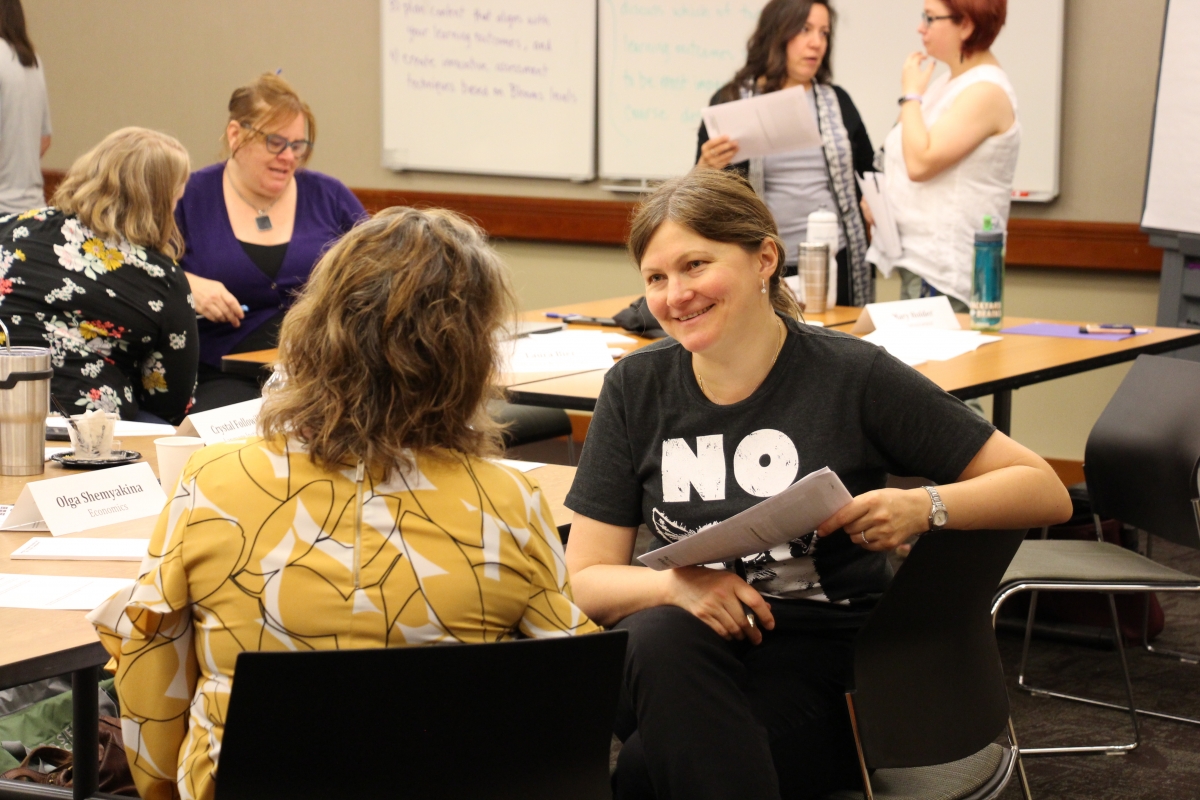 Engaging Students in Meaningful Experiential Learning
11:30 a.m. - 1:30 p.m. (lunch will be provided)
This fall, Georgia Tech is launching a new Transformative Teaching and Learning Strategy to support faculty in developing experiences that will help Tech students grow as creative, ethical, globally aware leaders who can solve complex, real-world problems. Incentives to help faculty participate (and persist) in offering high impact practices, transformative classroom experiences, and community connections will be part of this initiative.
Join us to learn more about this strategic initiative and practices your colleagues are currently using to create transformative learning experiences for their students. After the panel, you'll have the opportunity to consider your own transformative teaching plan and connect with colleagues with similar interests.  
Our panel of innovative educators includes:
Dima Nazzal, Principal Academic Professional, Industrial and Systems Engineering: Dr. Nazzal engages students in experiential and project-based learning through cornerstone and capstone design courses.
Amanda Nolen, Professor of Education at the University of Arkansas and new CTL Faculty Teaching and Learning Specialist at Georgia Tech: Dr. Nolan will share examples of how she has assessed the impact of experiential learning on student learning in her courses.
Teresa Snow, Senior Academic Professional, Biological Sciences: Dr. Snow integrates the UN Sustainable Development Goals into a global "at home" course.
Linda Wills, Associate Professor, Electrical and Computer Engineering: Dr. Wills leverages Gradescope to help her students learn from common errors.
Facilitated by:
Laurence J. Jacobs, Senior Vice Provost for Education and Learning
Carol Subiño Sullivan, Assistant Director, Faculty Teaching and Learning Initiatives, Center for Teaching and Learning
Joyce Weinsheimer, Director, Center for Teaching and Learning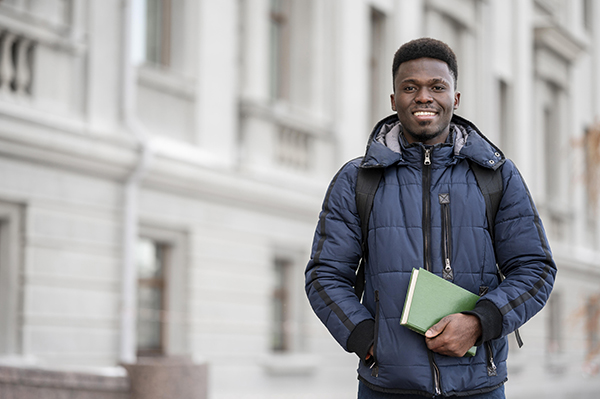 Engaging with Canvas: Leveraging Homepages and Modules
2:00 p.m. - 3:30 p.m.
Whether you'd like to extend your reach to your students when they are outside the classroom, teach a class that is online, or offer something in between, leveraging Canvas can be a key step to fully engaging your students.  In this session, we will explore two of the first areas of Canvas your students will see: the course Homepage and Modules.  We will discuss how your Homepage can be an active area for communication and guidance, examine the best practices for utilizing Modules as tools of organization, storytelling, and scaffolding, and then generate ideas for how each of these online components can work together to create a dynamic experience for your students.
 We encourage you to bring a laptop to explore these Canvas tools in real time, but it will not be required to participate in this session. Join us as we walk through these vital online components together, and learn new ways to help students keep on track and succeed in your course.
Facilitated by:
Vincent Spezzo, Assistant Director of Teaching and Learning Online, Center for Teaching and Learning.