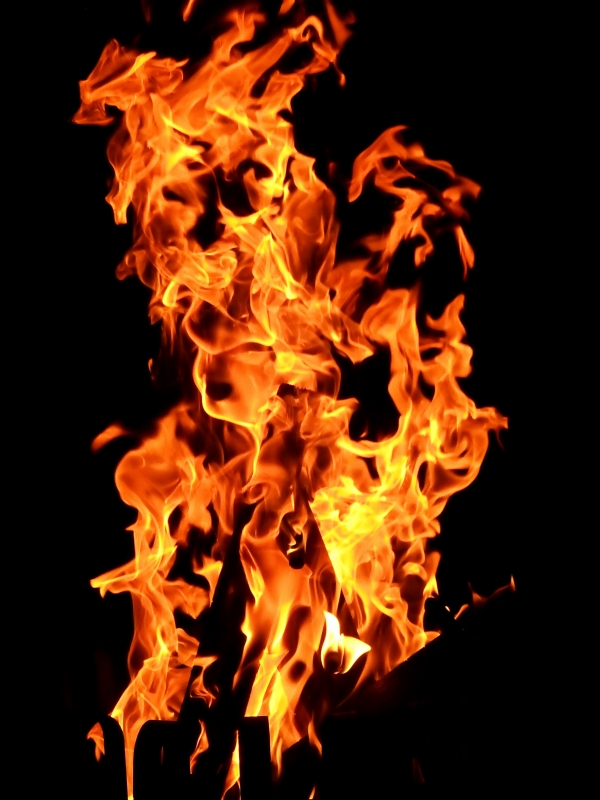 Picture this: Your students have settled in, and you are about five minutes into your lecture. A late student stomps into the room with a scowl on her face, muttering obscenities under her breath. She takes a seat, leans back, crosses her arms, and sighs dramatically. "This is total bullsh*t!" she says, loudly enough so that the rest of the class can hear it.
You, my friend, are the lucky recipient of a hot moment — a sudden eruption of tension or conflict in the classroom, lab, or studio.
And you have a choice. You can say or do something now, later, or never. Even better, you can find a way to turn your hot moment into a learning opportunity for your students!
---
---
---
---
---