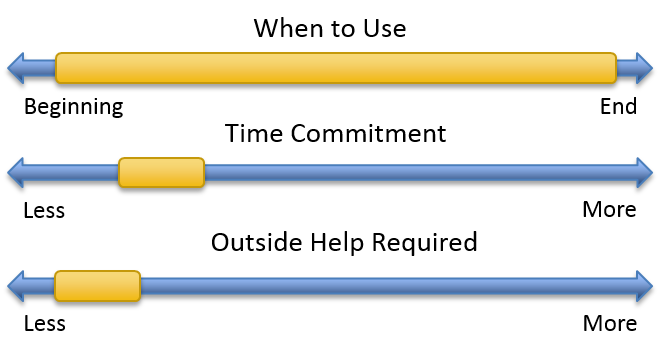 Classroom assessment techniques (CATs) are anything you do in the classroom to gather information about student learning. CATs are typically ungraded and easy to implement activities that do not take much class time. They allow you to monitor student progress, identify common pain points, and modify your teaching strategies to support student learning.
Click on the links below for more guidance on using classroom assessment techniques to inform your teaching.
For assistance with classroom assessment: Contact us via ctlhelp@gatech.edu.
---
---
---
---
---
---
---
---
---