Faculty Learning Communities (FLCs) are cohorts of 8-12 faculty who meet regularly over the course of a semester or year to engage in collaboration and discussion about teaching and learning (based on a specific theme or topic). Each spring, faculty have the opportunity to propose themes for faculty learning communities, followed by a period of application for participation. In addition, our Class of 1969 Teaching Fellows and Hesburgh Award Teaching Fellows programs are annual cohort-based FLCs for tenure track and tenured professors, and the Research Faculty Teaching Fellows program is an annual partnership with the Office of the Executive Vice President for Research (EVPR).
---
2021 Faculty Learning Community - Begins January 2021, Register Now!
Keeping the Spark: Exploring Faculty Well-Being in Trying Times
Facilitator: Rebecca Pope-Ruark (CTL)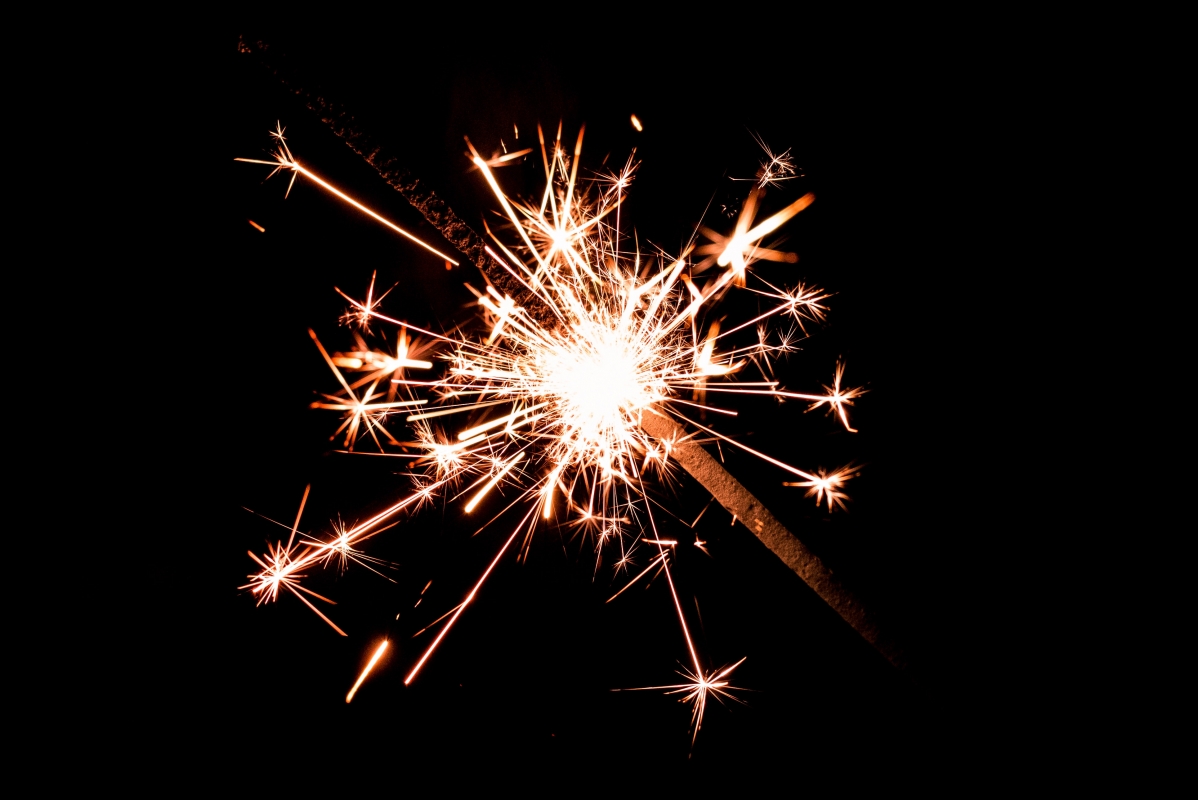 Cultivating well-being across the Georgia Tech community is a key pillar of the Institute's new strategic plan. How might we focus on faculty well-being specifically? In this FLC, participating faculty will collaborate with a CTL faculty member to explore questions such as
What do we know about faculty burnout and its impacts on well-being in teaching, mentoring, and learning contexts?
What are the signs and causes of burnout, and how might they be visible at Georgia Tech among faculty and students? Invisible?
What does the research say about issues of faculty well-being and vitality, and how can that research apply to Georgia Tech faculty and administration as we develop policies and practices to support holistic well-being?
Learn more about the FLC and register here. Contact Rebecca with any questions.
---
Additional Past Faculty Learning Communities
Teaching Scholars: Teaching as Research (2018-2019)



Teaching-as-Research (TAR) is "the deliberate, systematic, and reflective use of research methods by instructors to develop and implement teaching practice

s that advance the learning experiences and outcomes of both students and teachers." The goal of this

FLC

was to walk collaboratively through the

process of developing a specific TAR project, in which you take a scholarly approach to teaching and examine something of interest and value to yo

u. After a brief introduction to the enterprise, participants worked to craft well-defined research questions, identify some grounding in the literature o

n teaching and learning, and design methods for execution and assessment of the program. Participants at all levels of experience were welcome, and program support came from both the facilitators of the cohort and others around campus who have a track record with TAR.

Best Practices for Teaching Innovation (2016-18)
Facilitators: Brandy Stanfield-Nagel (Enterprise Innovation Institute) and Carol Subiño Sullivan (CTL)
The main goal of this FLC was to explore effective methods for teaching topics like entrepreneurship and innovation. We discussed and evaluated teaching methods used in some classes (e.g., flipped classrooms, journal-keeping, team projects, video projects, guest lectures, etc.), paying attention to evidence-based best practices and research. Ultimately, we aimed to produce a web-based resource for faculty to help them navigate their options, optimize campus resources, and provide students with an education that effectively builds skills necessary for successful entrepreneurs and innovators.
Connecting Across Generations
Facilitators: Dennis Hess (Chemical and Biomolecular Engineering) and Joyce Weinsheimer (CTL)
As faculty, we grow older each year--and yet our students do not! Our shared experiences become fewer, and the world continues to change. What does this mean for our teaching? Members of this FLC read and discussed relevant scholarly and popular articles focused on topics that affect our students' learning. For instance, what's helpful to know about how the adolescent brain works? What is the impact of technology and social media on task performance, attention, individual agency, social integration or isolation? How can we connect with our students in meaningful ways even when the gap between our ages is growing? Our goal will be to create an online kit of materials that can be made available to faculty and incorporated into general faculty meetings, specific faculty mentoring programs, and departmental teaching groups. Follow this link to see our final product.
Gathering and Responding to Feedback on Teaching (2016-17)
Facilitators: Ruth Poproski (CTL), Monica Miller (Literature, Media, and Communication), and Ben Yang (GTRI)
In this FLC we explored and assembled a collection of methods for objectively gathering feedback to measure instructional effectiveness and classroom climate throughout the semester. We also identified best practices for interpreting and responding to the data that has been collected. Follow this link for the final product.
Stronger Together: Linking On-campus Instruction to Global Goals and Initiatives (2016-17)
Facilitators: Joseph Bankoff (International Affairs) and Teresa Snow (Applied Physiology)
Graduating "good global citizens" is a primary component of Georgia Tech's strategic plan. But, preparing global-ready students in the 21st century requires more than just including a study abroad experience in the undergraduate curriculum. In this learning community, we will explore the question of what we can do in on-campus courses to prepare students to be global leaders. We will explore how to embed activities that help students experience and value diversity into on-campus courses and how to involve on-campus students in virtual classes with students in major institutions abroad (e.g., Sciences Po, Moscow State University, and Tsinghua). The outcome of participation in this learning community will be a shared list of tangible ideas for building global leadership skills for students in our on-campus classes and a plan for coordinated virtual experiences for our students in Atlanta with major institutions abroad.
Team Science: Creating Scholars to Work Effectively on Interdisciplinary Research Teams (2016)
Facilitators: Pamela Bhatti (Electrical and Computer Engineering) and Nancy Devino (Office of the Vice Provost for Graduate Education and Faculty Development)
The main goal of this FLC is to explore effective methods for promoting skills and confidence among graduate students and postdoctoral scholars for participation in interdisciplinary research teams — referred to as "Team Science." We will begin by assessing existing Team Science tools (e.g., TeamScience.net and teamsciencetoolkit.cancer.gov). Then, we will further develop and evaluate Team Science training tools for the campus community. Ultimately, we hope to produce a web-based resource for faculty that provides a Team Science curriculum and a collection of road-tested strategies and exercises for faculty to support effective implementation of Team Science methods.
Vertically Integrated Projects [VIP] (2017-18)
Facilitators: Elliot Moore (Electrical and Computer Engineering) and Ruth Poproski (CTL)
The purpose of this FLC was to create opportunities for VIP instructors to learn from each other. We focused on identifying and sharing effective pedagogical practices for the VIP context, considering issues like grading, team organization and management, funding, student persistence, cultivating student mentors, working with graduate students, and setting expectations for students with varied academic backgrounds and experience. Ultimately the group produced a "VIP Advising for Dummies" resource guide for both new and returning VIP instructors.